Engineering resources with
the skills your company needs
Expertise matters. When you need engineering talent, you need more than the discipline – you need someone with the background in your industry, your processes, and proven experience in making projects successful. Manpower Engineering is the answer. 

What Makes Manpower Engineering Consultants Unique?
The right match is what matters. We go beyond the degree requirements to find the right talent for your industry, project, and culture. Our recruiters are talent professionals that include many degreed engineers and professionals with scientific backgrounds. They work closely with you to understand the outcomes you need, then connect you with the best talent at the right time all while optimizing your cost.
Industry-Aligned Recruiters
Our talent professionals are aligned by industry and skill. With deep backgrounds and strong tenure, we understand the talent you need to succeed.
Deep Talent Networks
Manpower Engineering has built a continuously renewed and curated engineering and scientific talent community that is aligned by industry, skill specialty, and experience level. Let us leverage our broad and deep networks to find the best fit professional or assemble an experienced project team.
Talent on Demand
Access to the talent you need, when you need it. Our consultants have the experience you require and are ready to be engaged on your mission-critical work, augmenting your project demands without breaking the bank.
[Our resource] is again proving to be a pivotal member of the team on our project. He has been assigned to the most complicated tasks on this project and has managed to deliver without any difficulties. He has exceptional technical skills and is very good at making suggestions to the team to resolve any complex programming problems.

Study Lead

Top 5 Biopharmaceutical Company
More Engineering Solutions
See how companies, like you, are successfully managing industry challenges.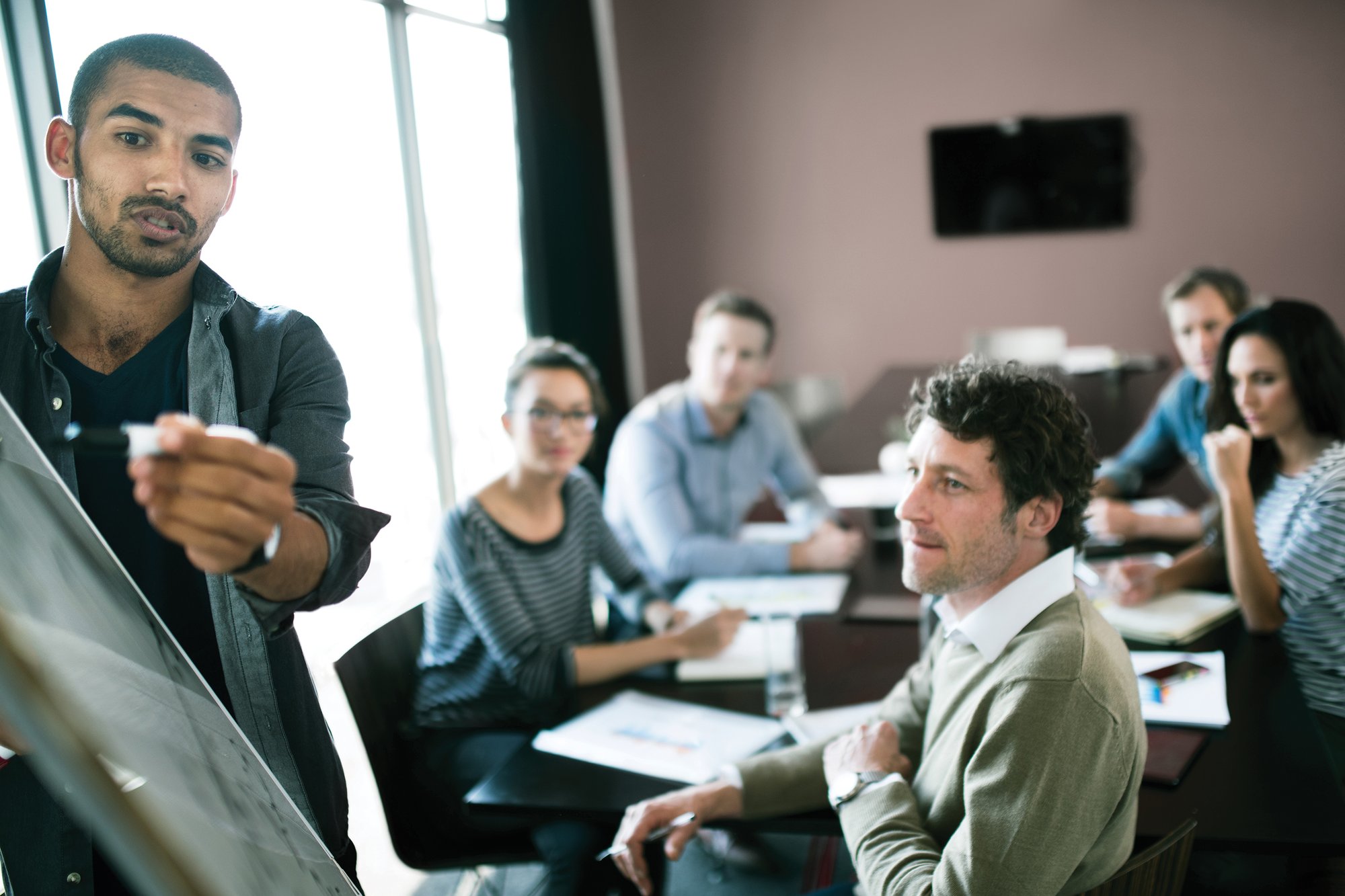 Integrated Services
When you need a trusted partner for your key deliverables or outcome based work, our integrated project solutions team goes to work for you.
Learn More

→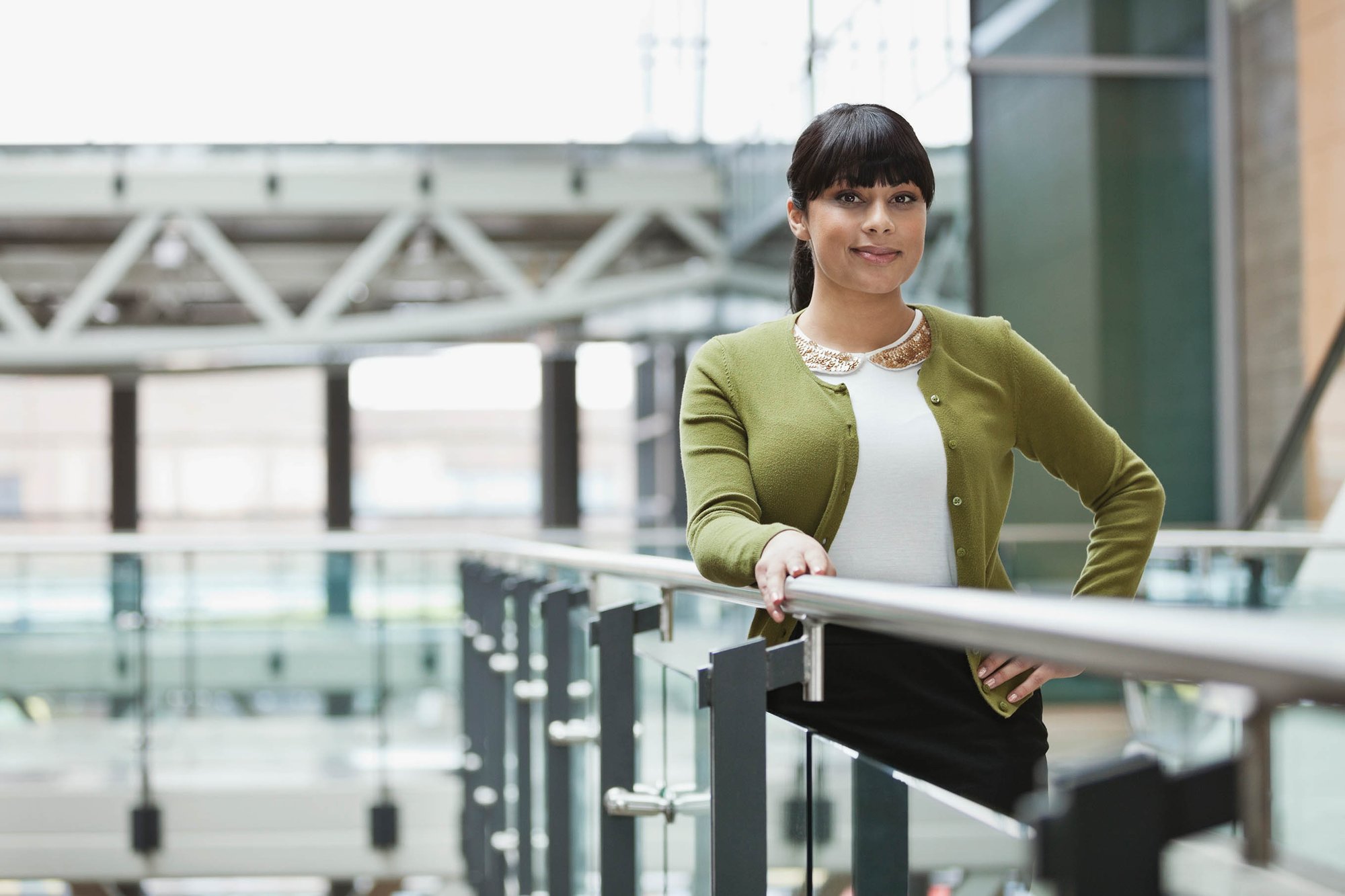 Direct Hire
We take great pride in having built a strong community of great workers. We know how to find the right person to join your team.
Learn More

→
What could a higher performing workforce do for you?
Let's find out. Connect with us today for the skilled people you need to help bring your projects over the finish line.
Sign Up for our Newsletter