 Collaboration. Expertise. Accountability. Performance. 
When you need a trusted partner for your key deliverables, our integrated project solutions team goes to work for you. From a team of skilled engineering and scientific talent, to "owning the deliverable", Manpower Engineering leverages our expertise in talent selection, team building, and performance management to deliver on your key project milestones. Critical projects require collaboration and our approach to integrating with our client teams will optimize efficiency in meeting milestones and deadlines.
Your engineers have all been good. Manpower Engineering does a fantastic job of digging in to understand my project requirements. Thank you for pre-screening to be sure the people you provide have the skills to perform the required work.
RF Design
Senior Manager

More Engineering Solutions
Consultant Resources
When you need engineering talent, you need more than the discipline – you need someone with the background in your industry, your processes, and proven experience in making projects successful.
Learn More →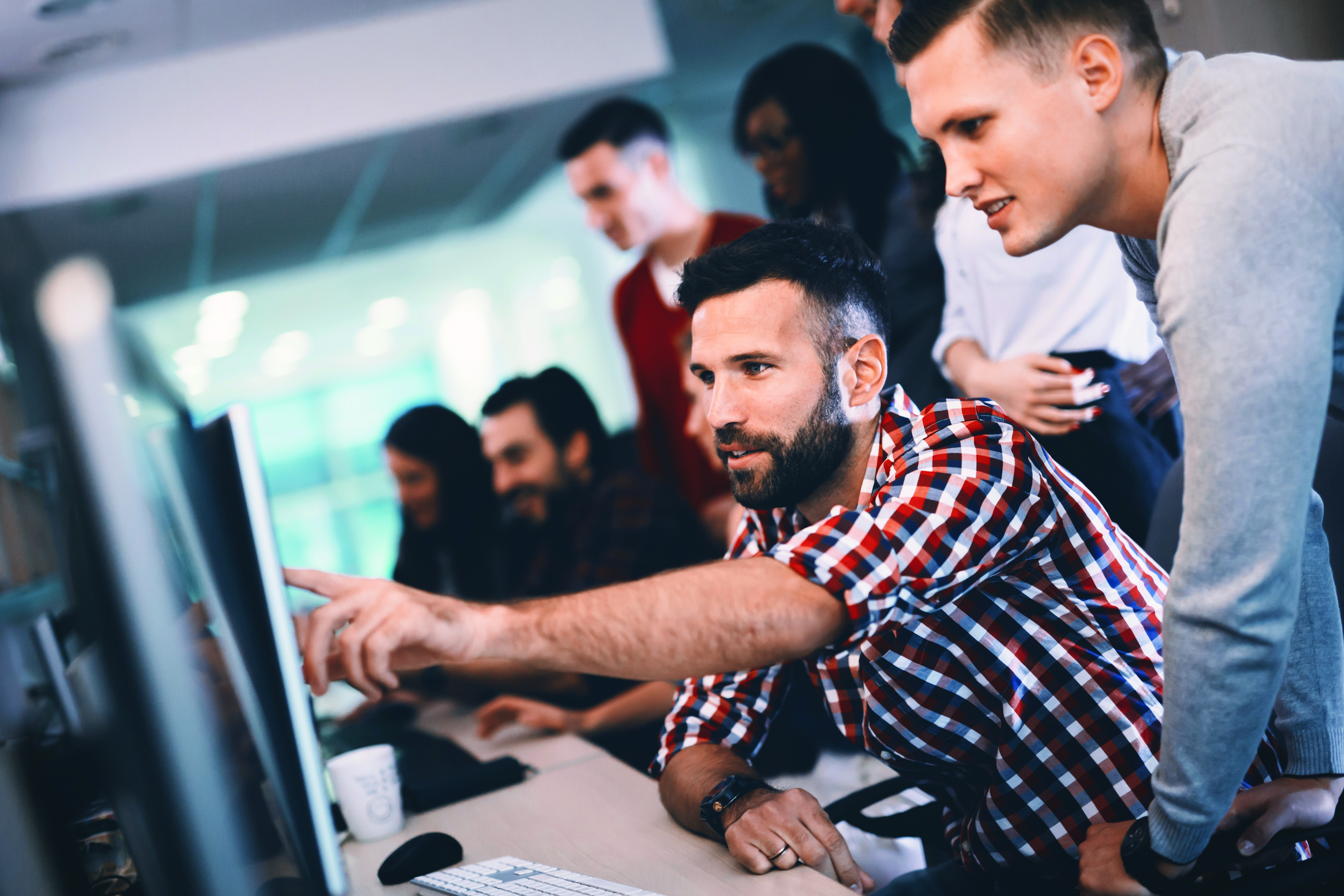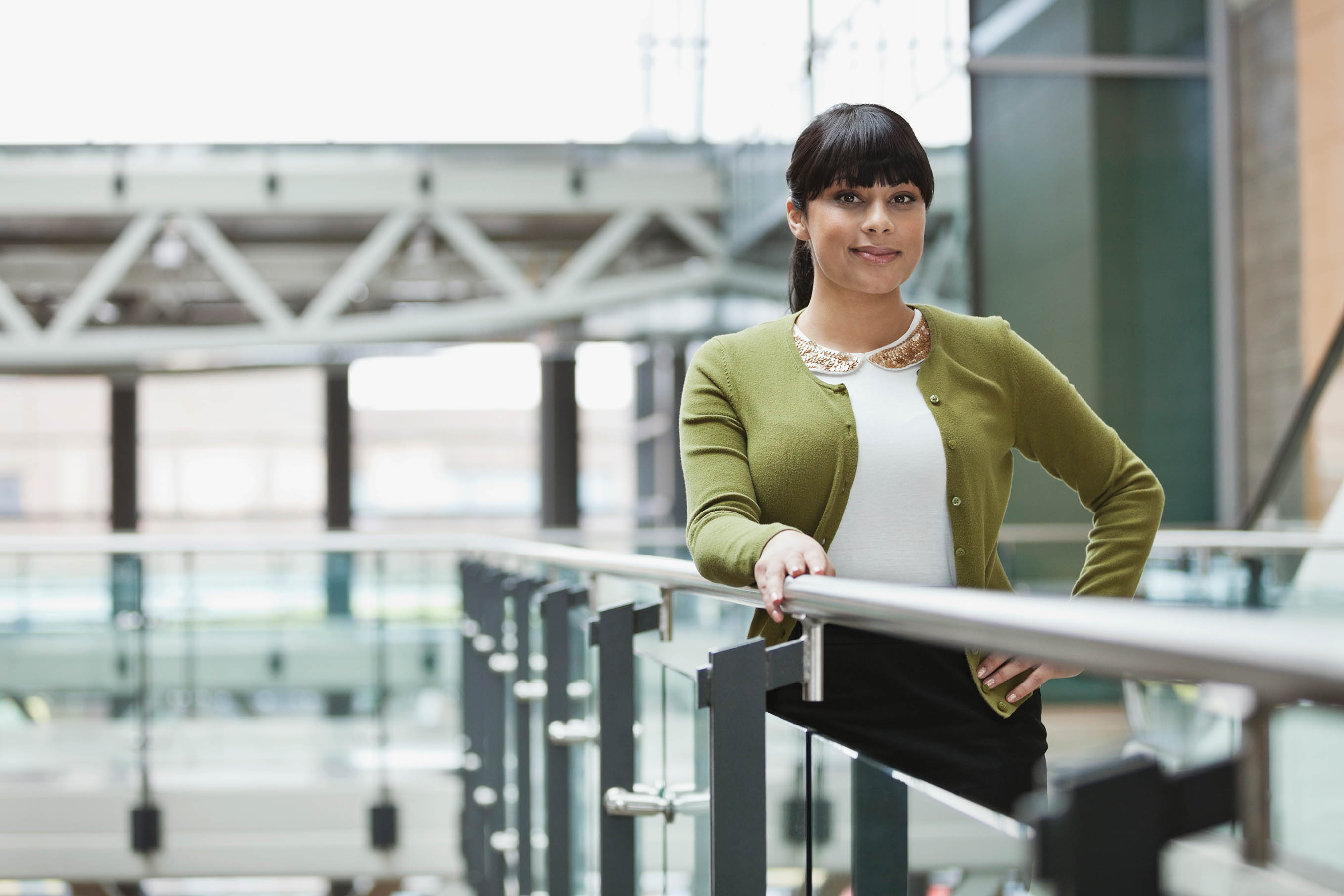 Direct Hire
We take great pride in having built a strong community network of great workers. We know how to find the right person to join your team.
Learn More →
What could a higher performing workforce do for you?
Let's find out. Stay Up-To-Date with Solution Leadership and Workforce Trends