What Is Manpower Finance?
Manpower Finance provides access to in-demand, qualified finance and accounting talent paired with a nationwide network of tenured, dedicated and specialized recruiters and search consultants -- That's what you get with Manpower Finance.
Manpower Finance provides a wide range of skills and experience for Finance and Accounting roles
Contract, Contract-to-hire and direct-hire
Accountants (staff)
AP/AR Specialists
Business Operations Managers/Specialists
Credit Analysts
Financial and Business Analysts
Payroll Specialists
Request Talent
What You Get With Manpower Finance
How We Build Finance & Accounting Talent
In addition to our targeted methods for finding your best-matched talented in the marketplace, we have upskilled many of our own Consultants to fit Financial & Accounting roles through access to our MyPath educational program.
Know the Total Cost of your Workforce
Whether you're staffing up or downscaling, investing in automation, or staying the course, it pays to know your true workforce costs. Items like onboarding, turnover, quality, safety can add $ to your workforce costs. Learn how we can help with our proprietary Total Cost of Workforce calculator.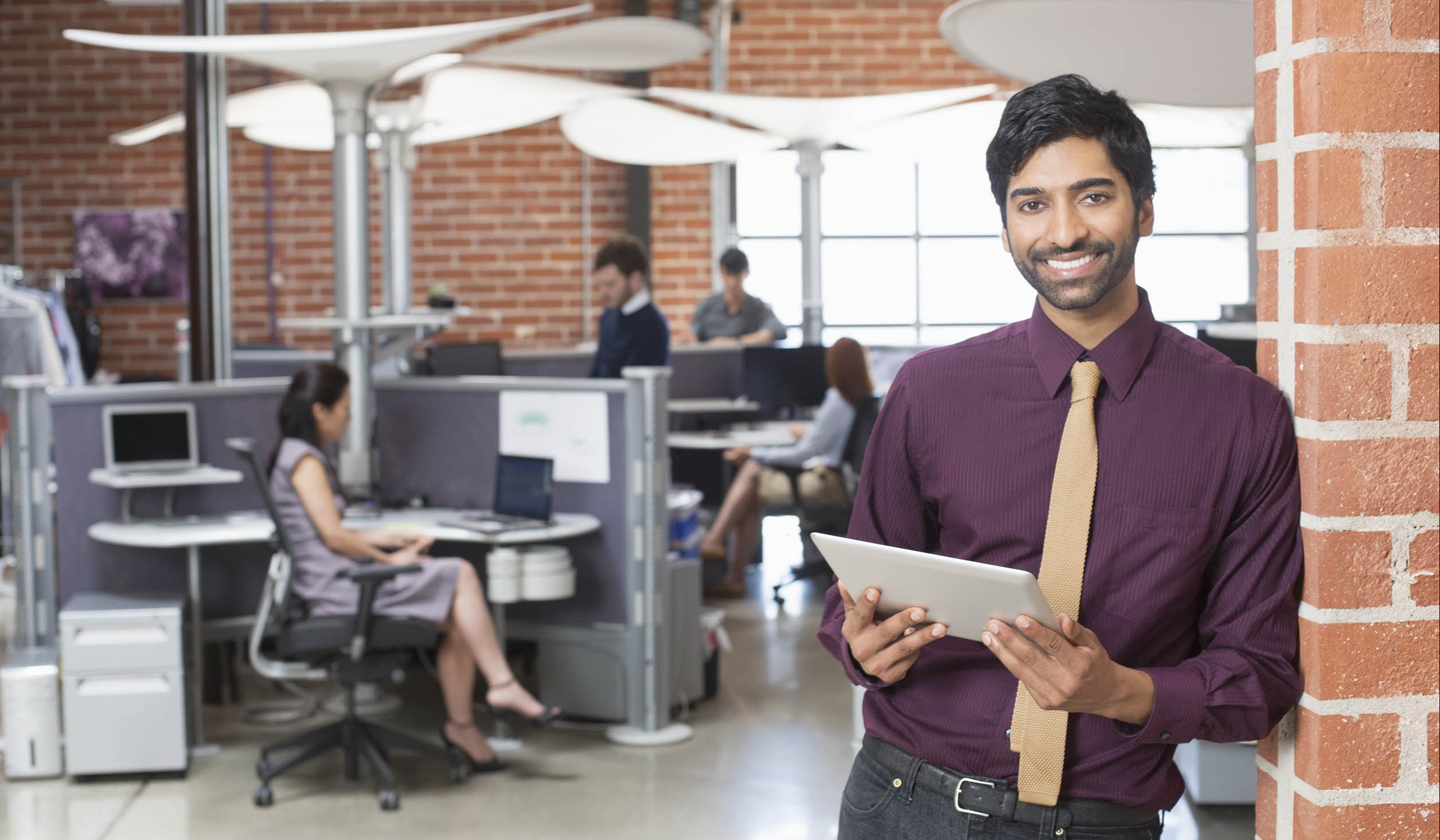 Manpower Engineering
Our engineering specialty delivers 3 million hours of professional engineering talent per year in the U.S. We provide project solutions and professional resourcing to fit your business, whether you need an interim design engineer, a project team for a critical initiative, or your next VP or engineering.
Learn More →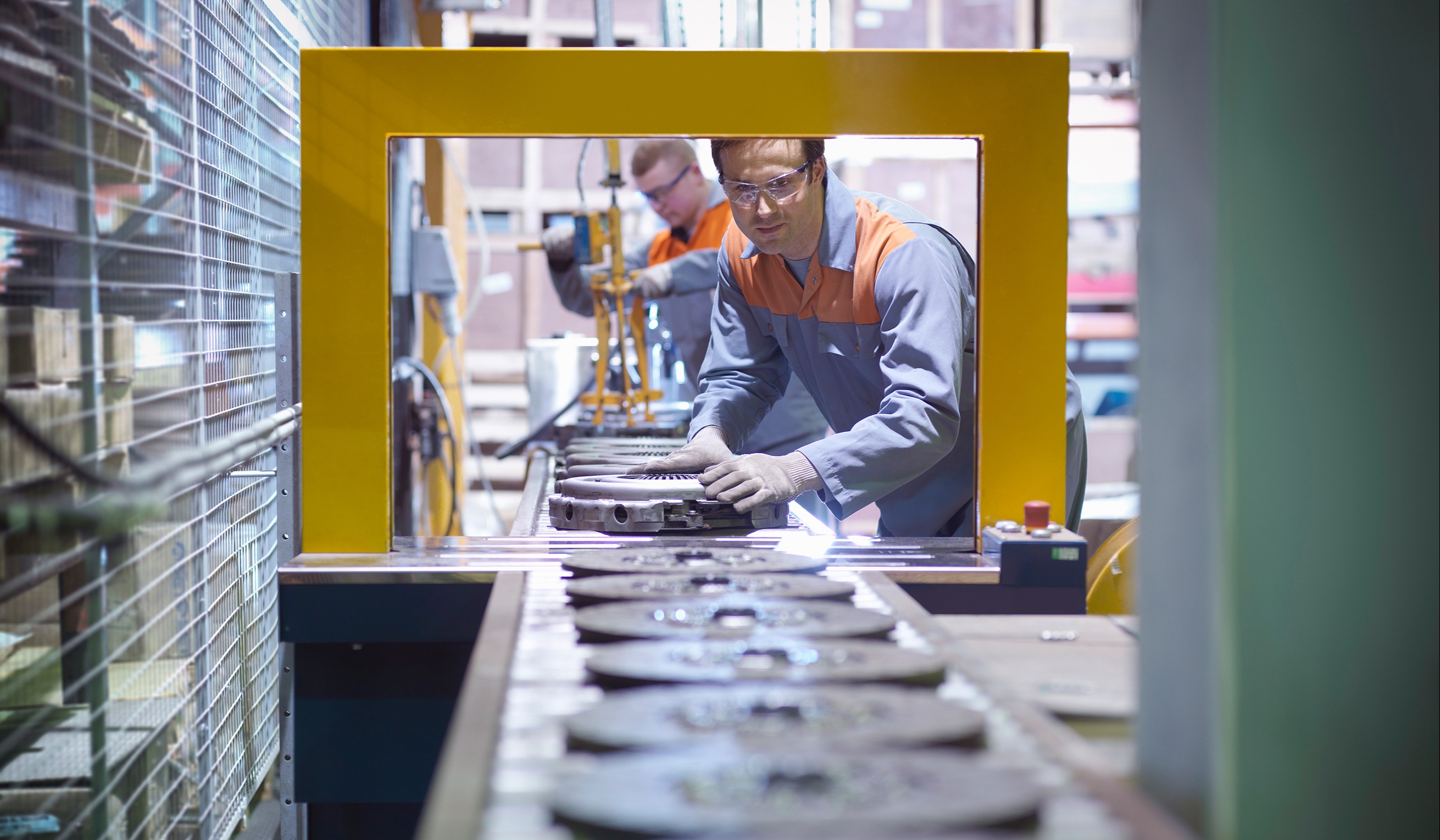 Manpower Manufacturing Solutions
Our focus on manufacturing is nothing new. We offer a suite of solutions designed to help you build your best workforce. The Institute for Workforce Innovation in Manufacturing is one of those resources, providing insights, applied research and thought leadership to inform manufacturing leaders.
Learn More →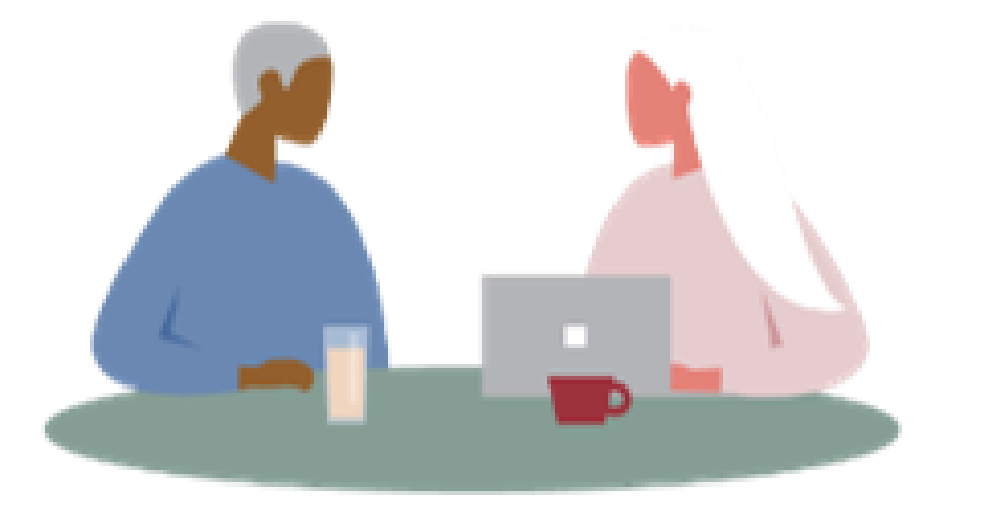 Let's Chat
Whether you have an immediate staffing need or want to start a conversation about how you could improve your workforce strategy, reach out today and let's chat.
Workforce Insights
Explore our latest news, research and expertise