Request Candidate &
Associate Support
About the Dixon Manpower Branch
ManpowerGroup is the world leader in innovative workforce solutions, connecting human potential to the power of business. ManpowerGroup serves both large and small organizations across all industry sectors through our brands and offerings: Manpower, Experis and Talent Solutions. We have grown from one office in Milwaukee, Wisconsin in 1948 to a $19 billion business that works with 400,000 clients and 3.4 million associates each year. We believe that meaningful, sustainable employment has the power to change the world. Whatever your employment need is, our Dixon branch can help you find a solution quickly.
41.82659174
-89.47454172
Manpower,1678 South Galena Avenue,Dixon, IL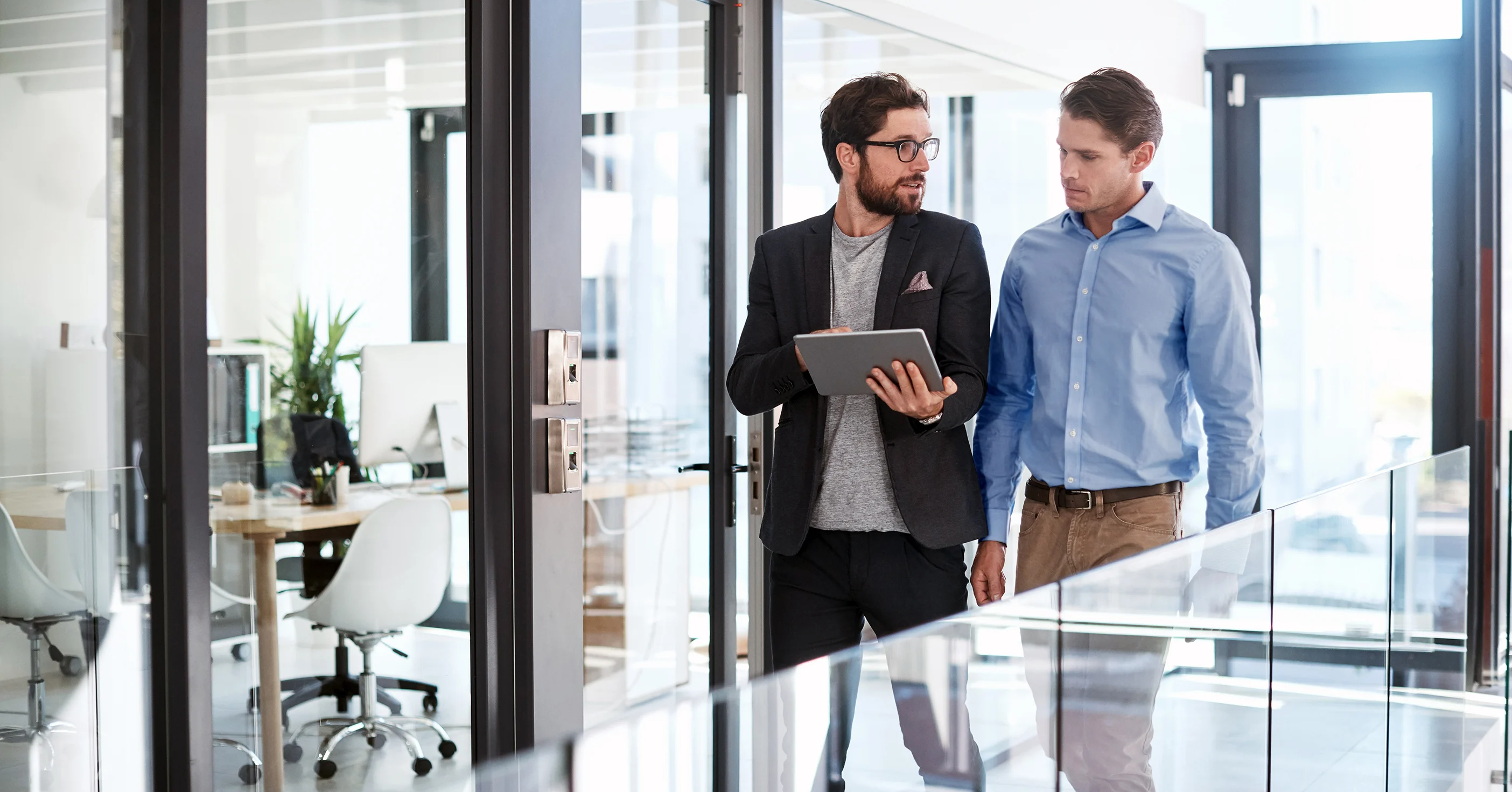 Dixon Industries we support
Over the past 73 years, Manpower has developed expertise and staffing solutions to several industries. Here's a few…
You can explore our industry specific solutions by clicking below.