Mechanical Engineers & Technicians
Electrical Engineers & Technicians
Structural Engineers & Technicians
Quality Engineers & Technicians
Civil Engineers
Chemical Engineers
Chemists & Bio-chemists
Instrumentation & Control Engineers & Technicians
Process Engineers and Technicians
Embedded System Engineers
Manufacturing Engineers
Facility Engineers
Learn more about our Industry specific roles
we specialize in by selecting from below:
Customer Stories
See how companies, like you, are successfully managing industry challenges.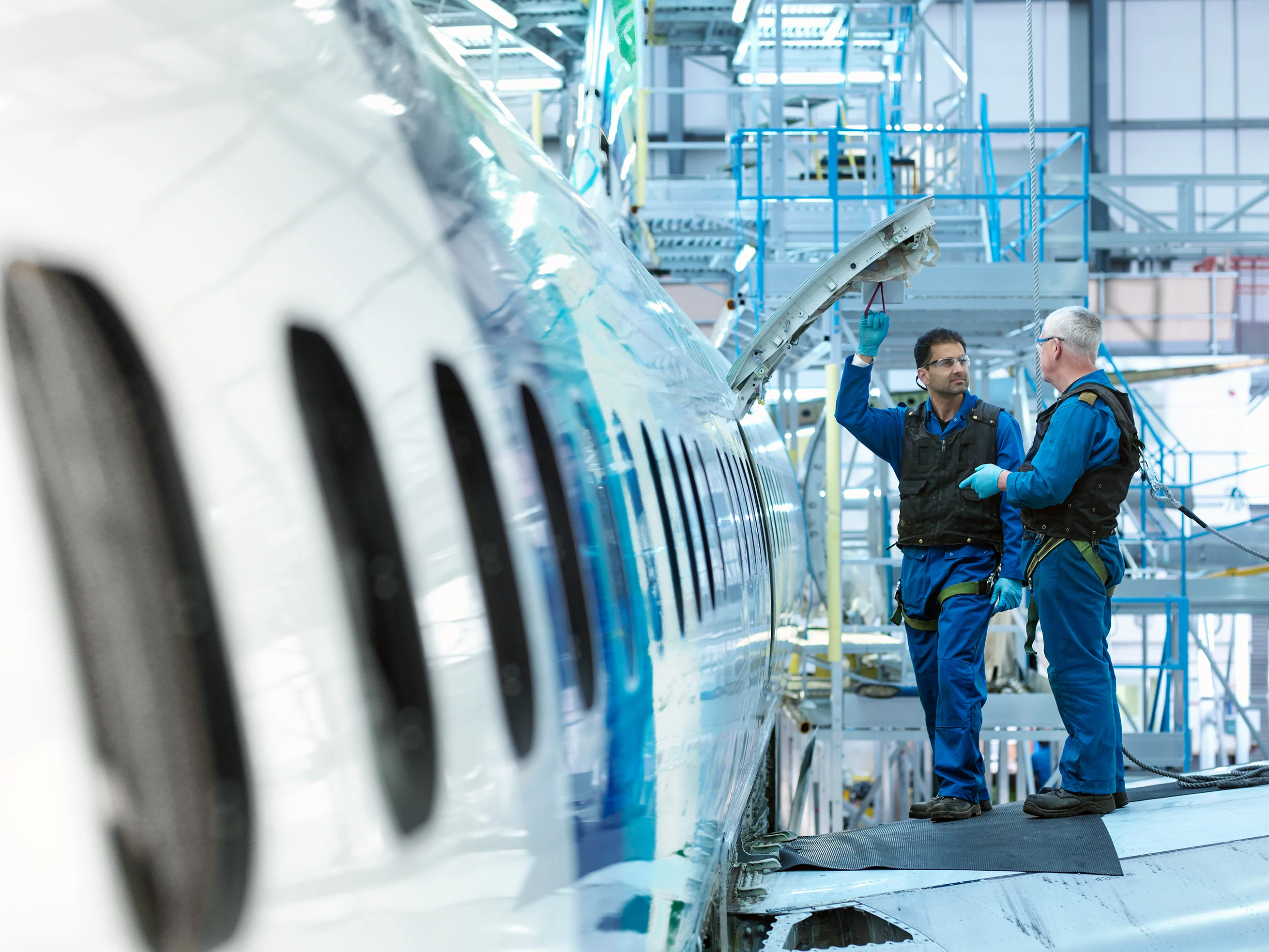 Aircraft Engine Overhaul & Upgrade
A international aerospace engine manufacturer won a 5-year defense contract to overhaul and upgrade aircraft engines and documentation and very quickly needed engineering technical and support staff that they could bring on quickly and then convert to FTE's as needed to accommodate the additional workload
Read On Here

→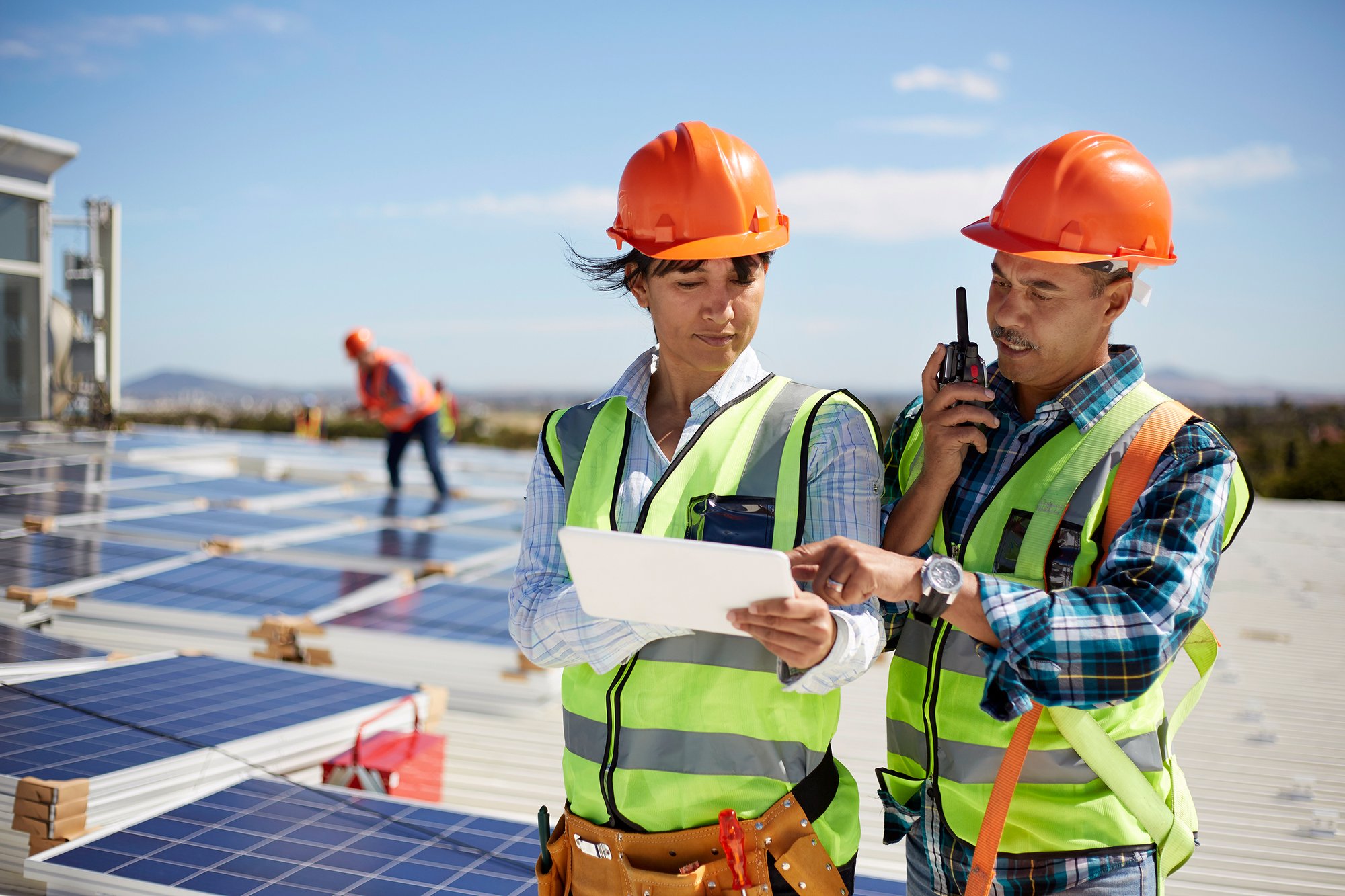 Solar Farm Construction & Maintenance Talent
An American manufacturer of solar panels and provider of utility scale PV power plants was struggling to identify talent to help them with the construction and maintenance of their solar farms located in some of the most remote areas throughout Arizona, Nevada, and Southern California. The company was finding it difficult to not only identify the experienced talent needed, but also to retain them. The cost to identify, train, and employ became a sincere issue as their own recruiting team found themselves constantly sourcing the same talent, preventing them from focusing on other pressing opportunities needing to be filled as well.
Learn More

→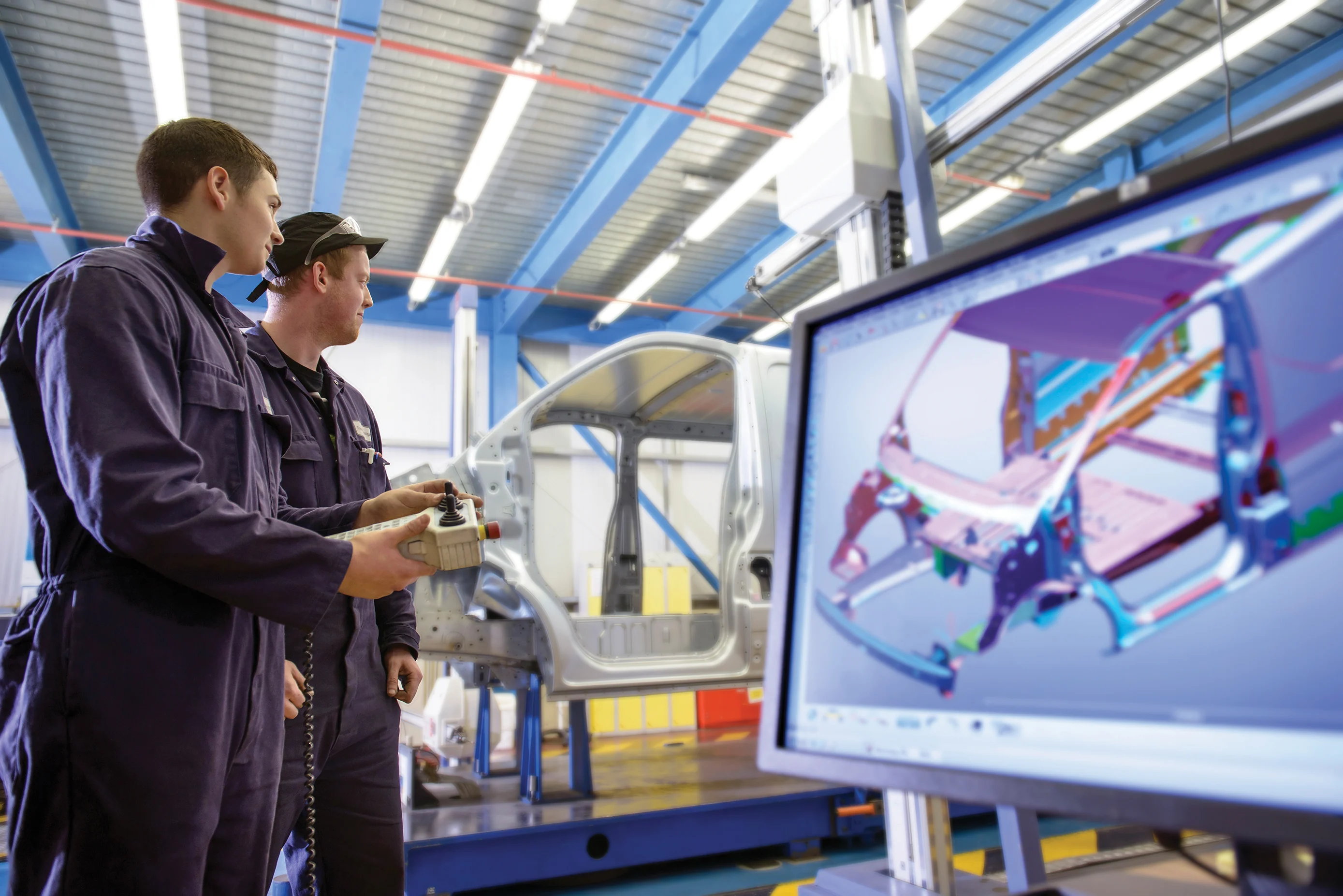 Skilled Placements for Diesel Engine Company
Skilled workers drive the assembly line for one diesel engine company but finding employees with the right skills for the engine block assembly work was an ongoing challenge. The company's fluctuating workload compounded its difficulty in maintaining a skilled workforce.
Read The Full Case Study

→
Explore our latest news, research and expertise