THE EMPLOYMENT OUTLOOK SURVEY FOR Q4 2023 EXPLAINED
Our quarterly employment outlook survey is out and despite the talent shortage, inflation and a low U.S. unemployment rate, we're pleased to report that a sizable number of major companies are planning to add to staff...
READ MORE →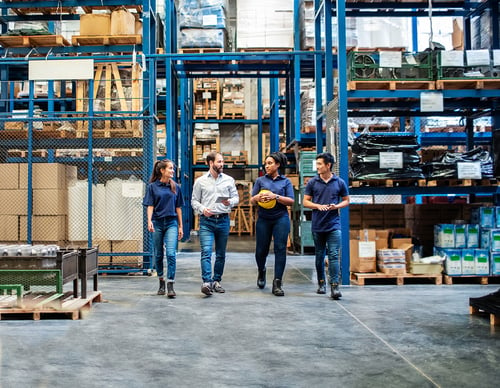 3 min read
Today we are in a worker's market. There are more open jobs than before the pandemic, and fewer people in the labor force. According to our 2021 Talent Shortage Survey, global talent shortages are at a 15-year high and...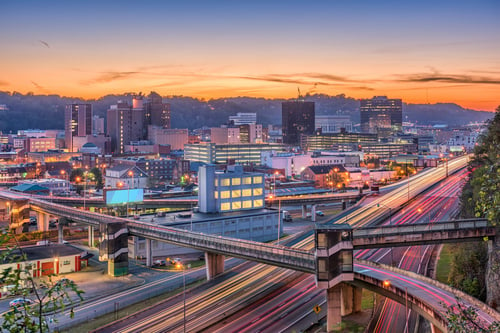 3 min read
Tracking and predicting the trends that are impacting the future of work and the future for workers is the most exciting part of my role, and it's never done – being curious, committed to learning new things and...