Posts in Health and safety risk
More about this blog
THE WHAT, WHY AND HOW OF ESG
September 16, 2021
| 4 min read
What is it? ESG (environmental, social and governance) is a term that originated in the investment community to evaluate corporate behavior in the areas of sustainability, social responsibility and corporate governance....
READ MORE →

4 min read
Recently, ManpowerGroup surveyed 8,000+ people in 8 countries to gain more insight into what they are feeling about work these days. Some of the feedback was somewhat expected, while other responses were a bit of a...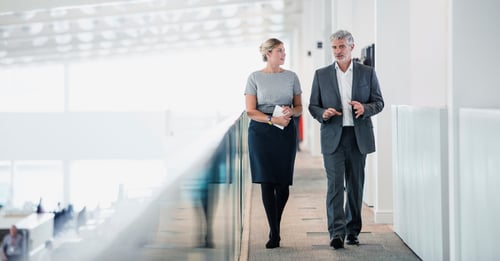 4 min read
It's halftime and we need a new Risk Assessment game plan. As I prepare this piece, we sit at the halfway mark of 2020. For most, if not all, of us who provide Internal Audit and Risk Management services to our...