Posts in Workers
More about this blog
HOW MANPOWER FINANCE SUPPORTS TALENTED PROFESSIONALS IN BUILDING THEIR CAREER
5 Ways Manpower Finance Empowers Your Career Growth and Success In the dynamic world of finance, finding the right job opportunity can be a daunting task. However, there is good news for ambitious job seekers like you....
READ MORE →

4 min read
Recently, ManpowerGroup surveyed 8,000+ people in 8 countries to gain more insight into what they are feeling about work these days. Some of the feedback was somewhat expected, while other responses were a bit of a...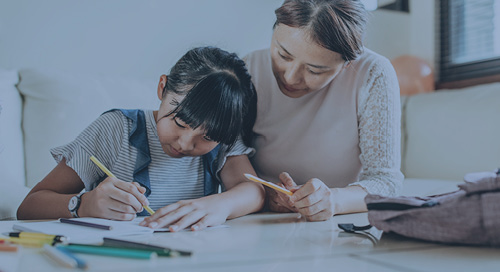 7 min read
Uncertain times create unexpected problems. That could be the tagline for 2020 along with about a thousand other possibilities. As the COVID-19 pandemic has put virtually every person and every company to the test, one...