ITEC Government Solutions
Serving the specialized needs of the cleared community
The cleared recruitment market is as tough as ever.
The need for cleared talent continues to grow.
Demand for cleared talent outpaces supply by about 900%.
Cleared job openings are at an all-time high and most talent is already employed.
With over 20 years in the cleared recruitment industry, we have the experience and culture required to succeed in a difficult market.
Proven Process & Recruiting Power
We excel at sourcing "tough to find" talent and have a robust national recruiting delivery and recruiting team. Our recruiting team understands the nuances of our customers and the classified workforce. Our talent acquisition process is hands-on and built around an understanding of both the customer and candidate needs.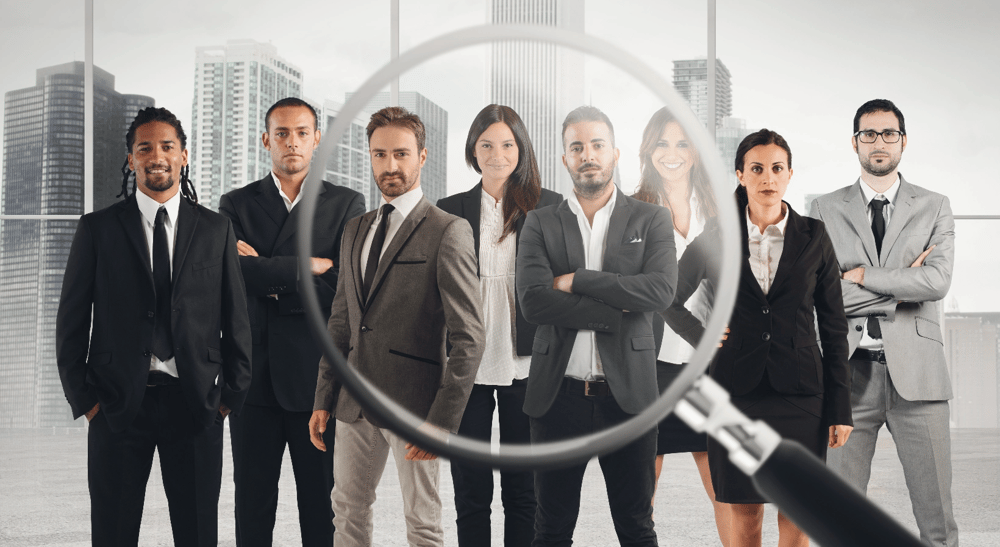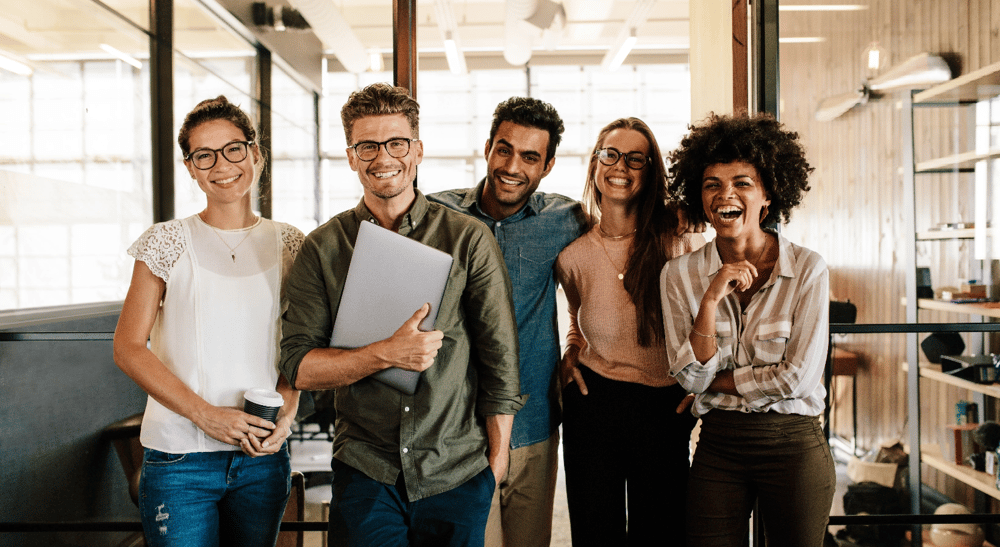 Superior Employee Care
We invest in attracting and retaining the best employees, with exceptional benefits, competitive salaries, and an employee care program. We are proud of company culture and its impact to the cleared community.
Customer Focus & Delivery
With the demand for cleared talent outpacing supply by about 900% the recruitment market is as tough as ever. But, we work to understand each customer's staffing challenges and offer tailored delivery solutions to support program success. ITEC has a national presence that speaks to the timely delivery of highly qualified, cleared technical talent and customer success. Our mission is to be your trusted staffing partner with the expertise to provide the cleared resources to support your programs.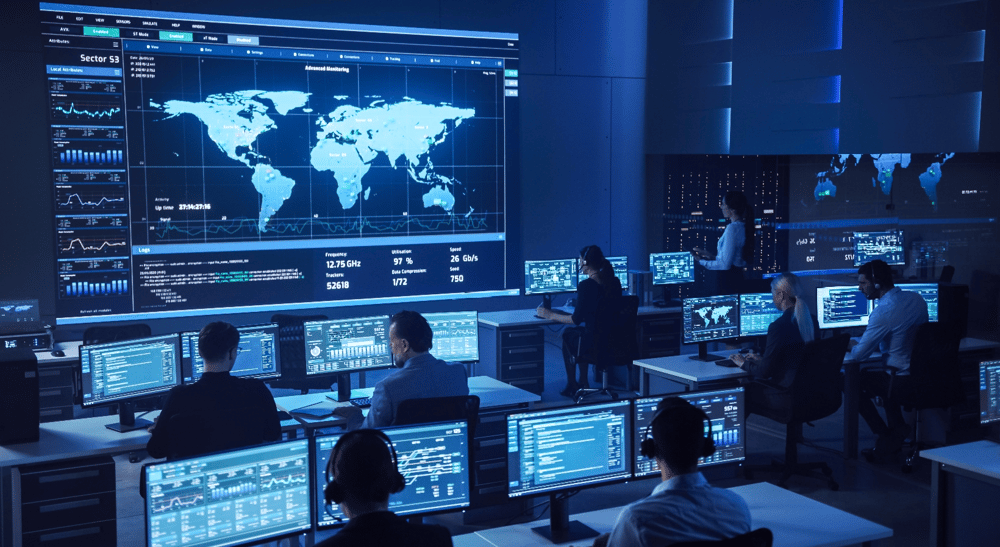 … ITEC is a major contributor to the success of [our] program by providing more than 200 qualified information technology and engineering personnel over the life of the [client] contract.  ITEC has consistently delivered top talent despite the program's tight budget constraints and demanding requirements.  Furthermore, this top talent has been delivered successfully in spite of our very competitive employment market.

- ITEC Client
Staffing Solutions to Support Critical Government Initiatives
We offer support for a variety of roles including but not limited to: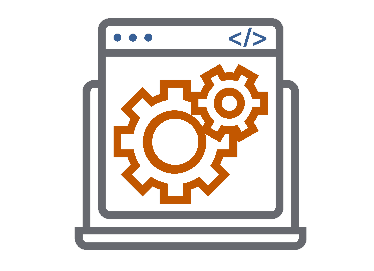 Software & Systems Engineering
Software Development
Systems Engineering
DevOps
Architecture
Integration and Test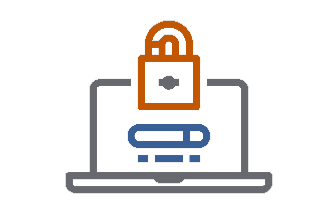 Cyber / IA
Information System Security
Network Security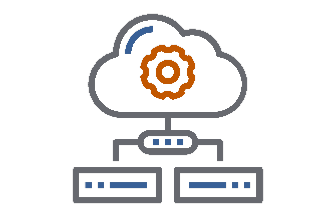 IT Infrastructure
System Administration
Network Engineering
Hardware
Tier 1 and Tier 2 Support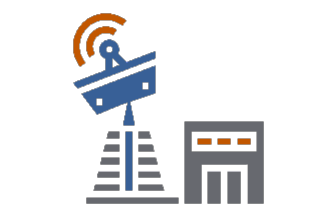 Satellite Operations
Ground Station Engineers
Satellite System Operators
Satellite Crew Chiefs
System Maintainers
ITEC supports all clearance levels in support of the Department of Defense (DoD) and Intelligence Community (IC)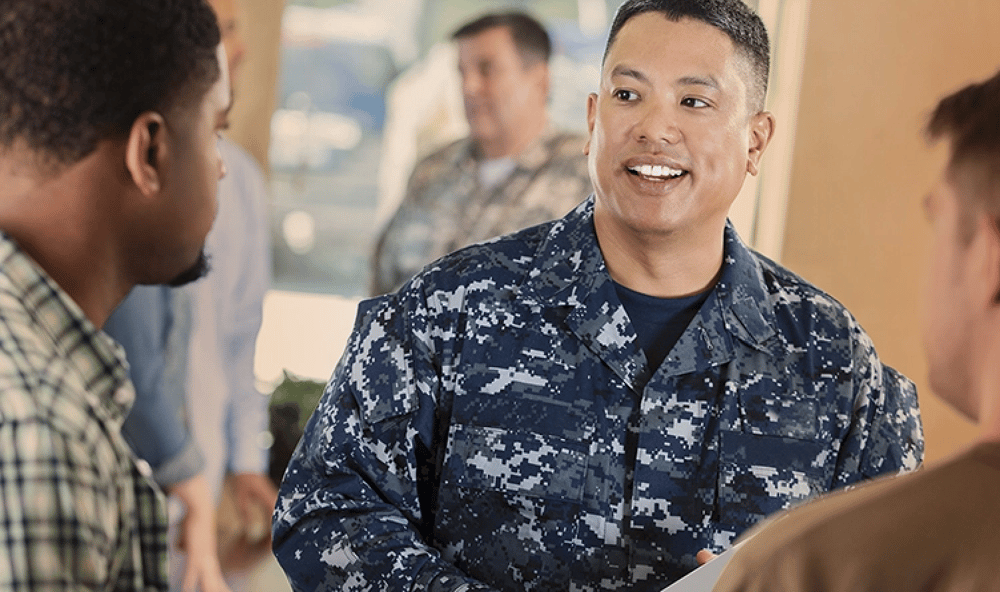 Public Trust
Secret
Top Secret
Top Secret/SCI
Polygraph
Mission-critical Programs Across Top Agencies
Mission-critical Programs Across:
Department of Defense (DoD)
Intelligence community (IC)
Department of Homeland Security
Central Intelligence Agency
National Security Agency
National Reconnaissance Office
U.S. Air Force
Department of Energy
U.S. Space Force
Space & Missile Systems Center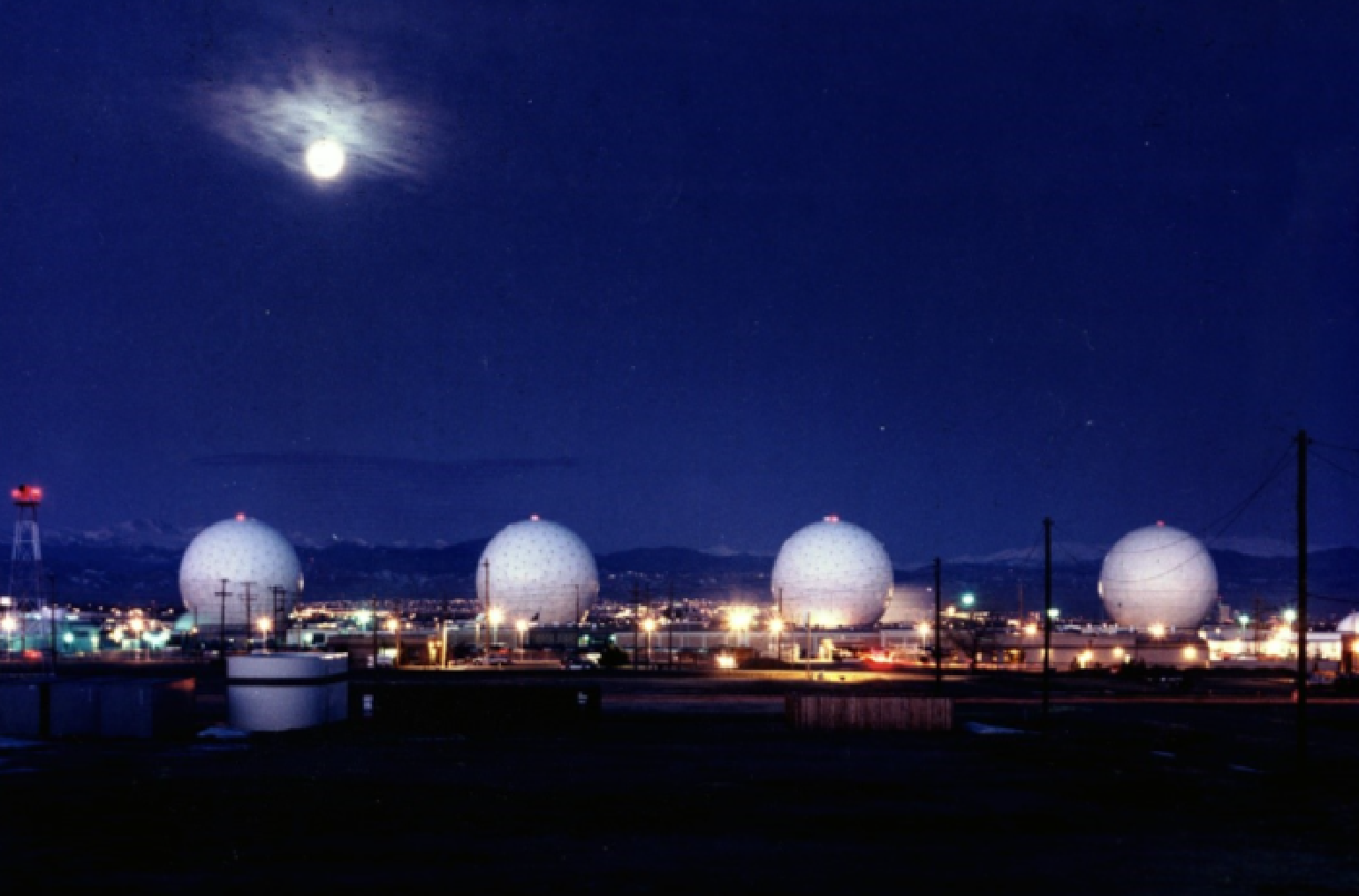 ITEC supports CONUS and OCONUS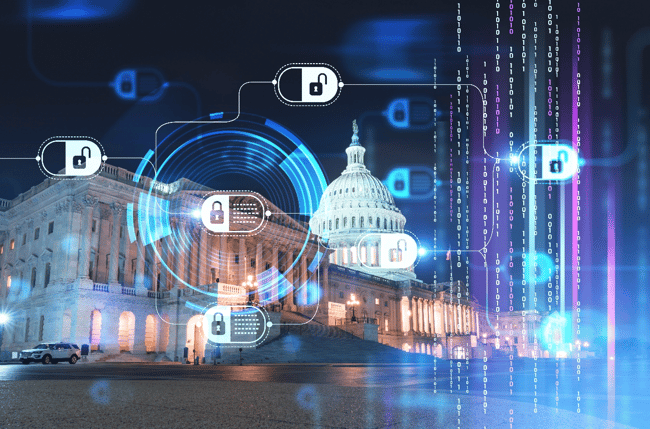 Cleared Project Solutions
If your needs extend beyond cleared staffing,
ManpowerGroup Public Sector offers full project solutions support for the federal government.
"My program would not be as successful
without my ITEC employees."