Providing Skilled Experts and Leading-Edge Solutions to Support Our Nation's Most Critical Intelligence, Defense and Civilian Missions
Featured Missions & Programs
MGPS specializes in solving the diverse linguistic, technical and data management challenges posed by open source data. We harness machine learning, artificial intelligence and the latest data acquisition and mining tools paired with expert human skills.
The ITEC acquisition, completed by MGPS, expands our services to the cleared community. Our customers benefit from more robust cleared recruiting and staffing capabilities, greater diversification of skillsets and geographies. ITEC's strong and reputable presence supporting DoD and Intelligence community mission-critical programs complements MGPS cleared project staffing.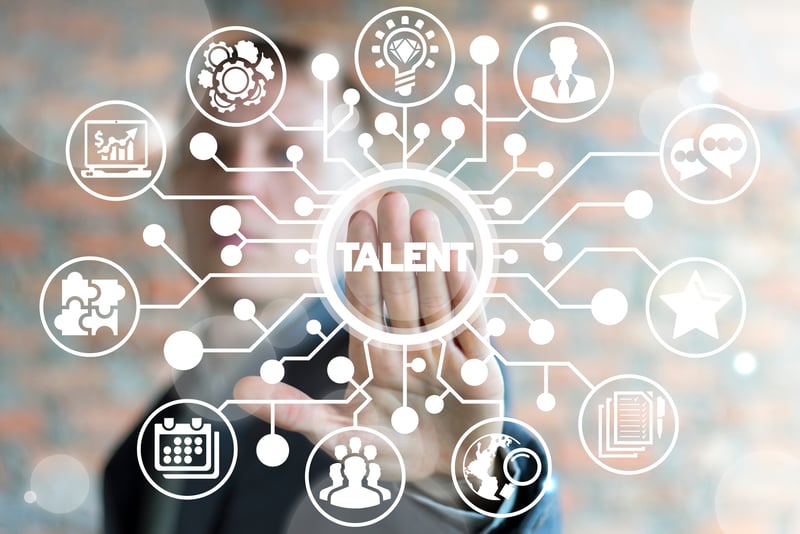 Staffing Solutions
Whether you need cleared talent, federal civilian workers or critical mission support outside of the United States, we can provide federally compliant, highly qualified staff.
Learn More
Contract Vehicles
MGPS is strategically positioned on several prominent contract vehicles and schedules – Government Wide Acquisition Contract (GWAC) and Indefinite Delivery Indefinite Quantity (IDIQ) – to provide rapid acquisitions and access for our clients.
Learn More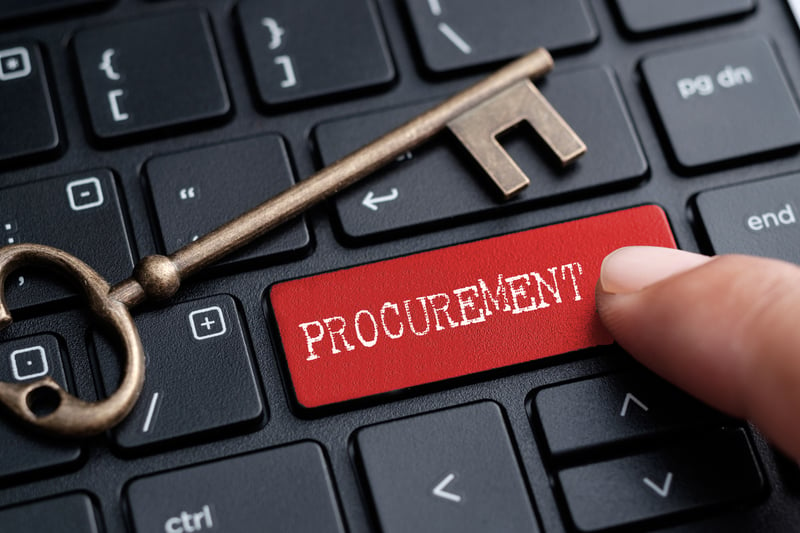 News & Insights
Explore our latest research and expertise