Posts in Employability
More about this blog
HOW MANPOWER FINANCE SUPPORTS TALENTED PROFESSIONALS IN BUILDING THEIR CAREER
5 Ways Manpower Finance Empowers Your Career Growth and Success In the dynamic world of finance, finding the right job opportunity can be a daunting task. However, there is good news for ambitious job seekers like you....
READ MORE →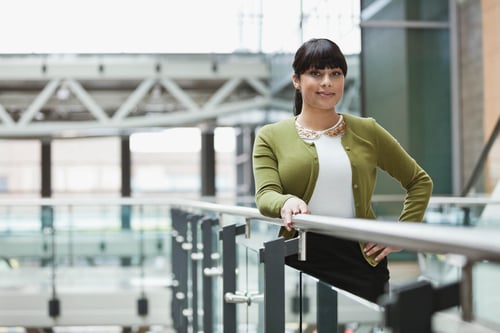 2 min read
We're breaking the mold of staffing providers by delivering a unique program to our associates that in return let's our clients get the skills on their workforce they need to meet their business goals. Before your make...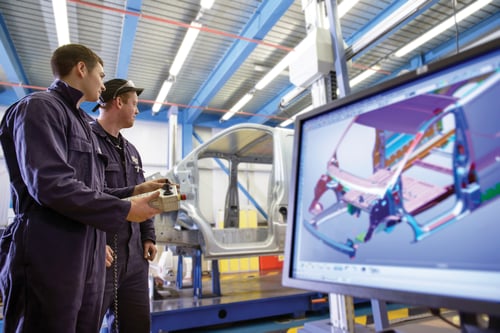 4 min read
Manufacturing is changing – Now more quickly than ever before. From dirty, dark, and dangerous to clean and high-tech, automation and digital transformation are changing the way the factory floor operates, along with...