Posts in Green manufacturing
More about this blog
EMBRACING SUSTAINABILITY, ACHIEVING RESILIENCE: A CONVERSATION
July 14, 2021
| 6 min read
Our webinar on Shades of Green Manufacturing introduced our company-wide research initiative for 2021-22 — sustainability — and its many implications for the future of jobs. There has been much discussion on how...
READ MORE →

5 min read
Predicting the future is always easier once it's here. These words were likely never actually spoken by a famous philosopher, but we all know it's true – especially when it comes to predicting specific jobs, their...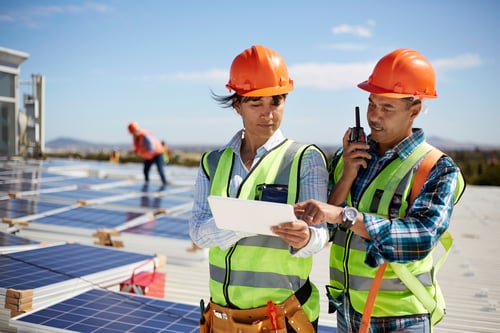 7 min read
As a systems biologist and biomimicry expert by training, and a workforce strategist with many years of experience in manufacturing, I am fascinated by the evolution of systems. In manufacturing, the evolution of...