Posts in Manpower skilled technical
More about this blog
AMERICA'S HOTTEST JOBS: HOW YOU CAN GET IN ON THE SKILLED TECHNICAL REVOLUTION
October 10, 2022
| 6 min read
While the manufacturing world is zooming full speed ahead, that doesn't mean machines are taking over. Of the fastest growing manufacturing occupations, 5 out of 6 require a skillset that spans human and technology...
READ MORE →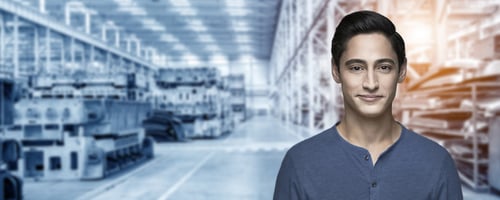 6 min read
I hear it in meetings and at industry conferences; with both our longstanding and new customers - there's a shortage of skilled technicians right now in manufacturing. More manufacturers are going digital at a wider...

6 min read
Manufacturing has changed — and it continues to change — opening up new opportunities for the skilled technical talent that will power the modern manufacturing floor. Driving the speed and scope of manufacturing...