Posts in Covid 19
More about this blog
PARTNERSHIP PERSPECTIVE: MANUFACTURING INDUSTRY
Hear from our Partners at MxD: Manufacturing has always been at the center of digital transformation, and the pandemic has not only underscored the important role that automation and technology plays in worker safety,...
READ MORE →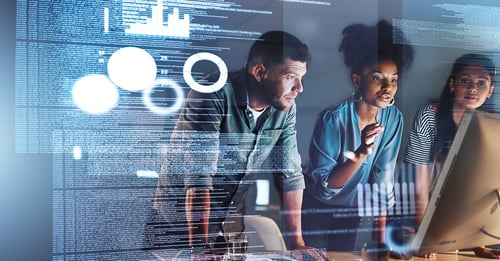 3 min read
As the leader of Manpower Manufacturing, the number one question I am asked is how organizations can prepare for their tomorrow. This is important as we face a new horizon of roles and skills that are tied to a faster...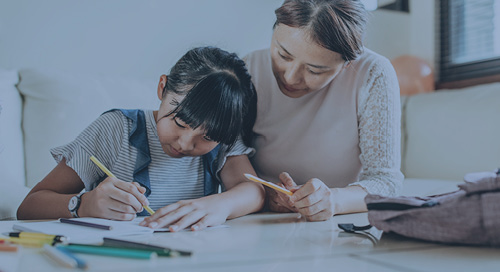 7 min read
Uncertain times create unexpected problems. That could be the tagline for 2020 along with about a thousand other possibilities. As the COVID-19 pandemic has put virtually every person and every company to the test, one...