Posts in New next
More about this blog
PARTNERSHIP PERSPECTIVE: MANUFACTURING INDUSTRY
Hear from our Partners at MxD: Manufacturing has always been at the center of digital transformation, and the pandemic has not only underscored the important role that automation and technology plays in worker safety,...
READ MORE →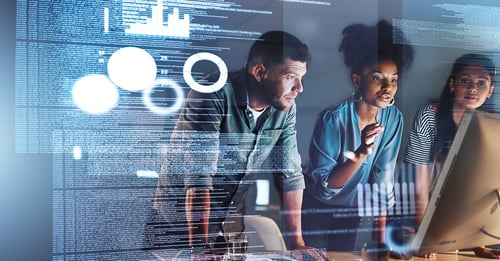 3 min read
As the leader of Manpower Manufacturing, the number one question I am asked is how organizations can prepare for their tomorrow. This is important as we face a new horizon of roles and skills that are tied to a faster...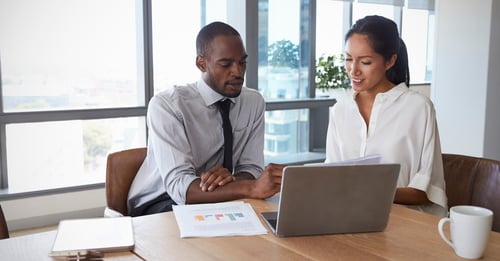 4 min read
Volatility is the new norm across virtually all industries and business functions. We must demonstrate agility in navigating new waters. Agile Auditing provides Internal Audit the opportunity to pragmatically address...