TOP 4 CHALLENGES CALL CENTERS WILL FACE IN 2021 AND WHAT EMPLOYERS CAN DO
When we asked 8,700 employers about their hiring intentions, we learned that... • 59% of employers are planning to offer flexible work options for the long-term¹ • 20% offer the option to work remotely 100% of the time¹...
READ MORE →

4 min read
Recently, ManpowerGroup surveyed 8,000+ people in 8 countries to gain more insight into what they are feeling about work these days. Some of the feedback was somewhat expected, while other responses were a bit of a...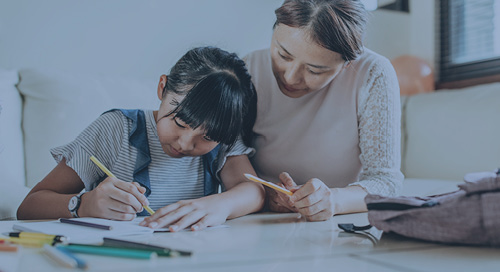 7 min read
Uncertain times create unexpected problems. That could be the tagline for 2020 along with about a thousand other possibilities. As the COVID-19 pandemic has put virtually every person and every company to the test, one...