MGPS OCONUS Staffing Solutions
As the world's third largest global workforce company, ManpowerGroup Public Sector operates in 75+ countries and leverages our corporate global footprint to provide targeted staffing solutions for critical mission support Outside of the Continental U.S. (OCONUS). Our global personnel have supported programs for such agencies as the U.S. Department of Defense (DOD), the U.S. Department of Justice (DOJ), the National Aeronautics & Space Administration (NASA), the U.S. Drug Enforcement Administration (DEA), the Transportation Security Administration (TSA), the Defense Health Agency (DHA) and others. We offer robust solutions for sourcing, recruiting, screening, validating and hiring local talent in international markets and deliver highly qualified experts with the critical skill sets to drive federal contract mission success. Our global workforce team pinpoints and provides personnel with diverse skill sets, ranging from Infrastructure Support and Language Analysts to Multi-Disciplinary Engineering Domains and Trainers.
MGPS delivers federally compliant staffing solutions, while eliminating the learning curve and risks associated with directly hiring or deploying talent globally. MGPS provides flexible solutions, whether you need specific cleared resources to be deployed or local nationals who must be sourced, screened, hired and managed in-country.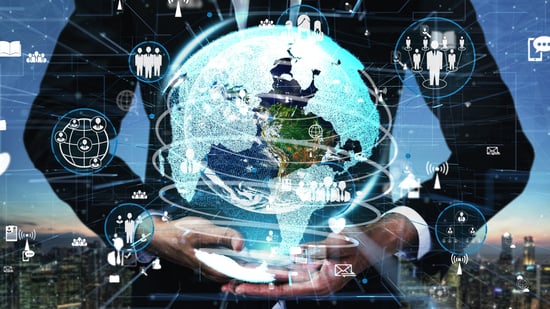 U.S. Expatriate Staffing
In addition to hiring local nationals, we bring expertise deploying U.S. expatriates overseas for cleared program needs, from short-term assignments to extended deployments. We can also provide a range of support functions, from logistics to in-country travel and relocation assistance.
Complexities of Federally Compliant OCONUS Staffing
Navigating overseas labor laws and employer regulations can be daunting. U.S. companies must have the expertise to skillfully navigate local employment regulations and cultural norms, and comply fully with U.S. government contract provisions, while remaining competitive. We help our customers identify and manage potential risks, including severance and other required benefits for local nationals or the challenges of deploying cleared personnel in or outside of countries covered by the Status of Forces Agreement. MGPS offers its customers proven experience with regional knowledge of local practices and regulations or caring for expatriates and their families during deployments.