Proven Record of Performance in Intelligence, Defense and Civilian Program
MGPS brings over three decades of experience providing customized, innovative language solutions to fulfill mission-critical language needs throughout the Intelligence Community (IC), defense and civilian sectors. We integrate language technology and human skill sets to optimize translation and speech-to-text deliverables in more than 200 languages.
Our federal translation experience began in 1992, providing foreign language support for U.S. nuclear disarmament programs. Today, we deliver global talent resources, industry-leading language technology solutions and an expansive portfolio of integrated linguistic services. Our services model is based on a Whole-of-Government approach that drives synergies between shared customer program objectives.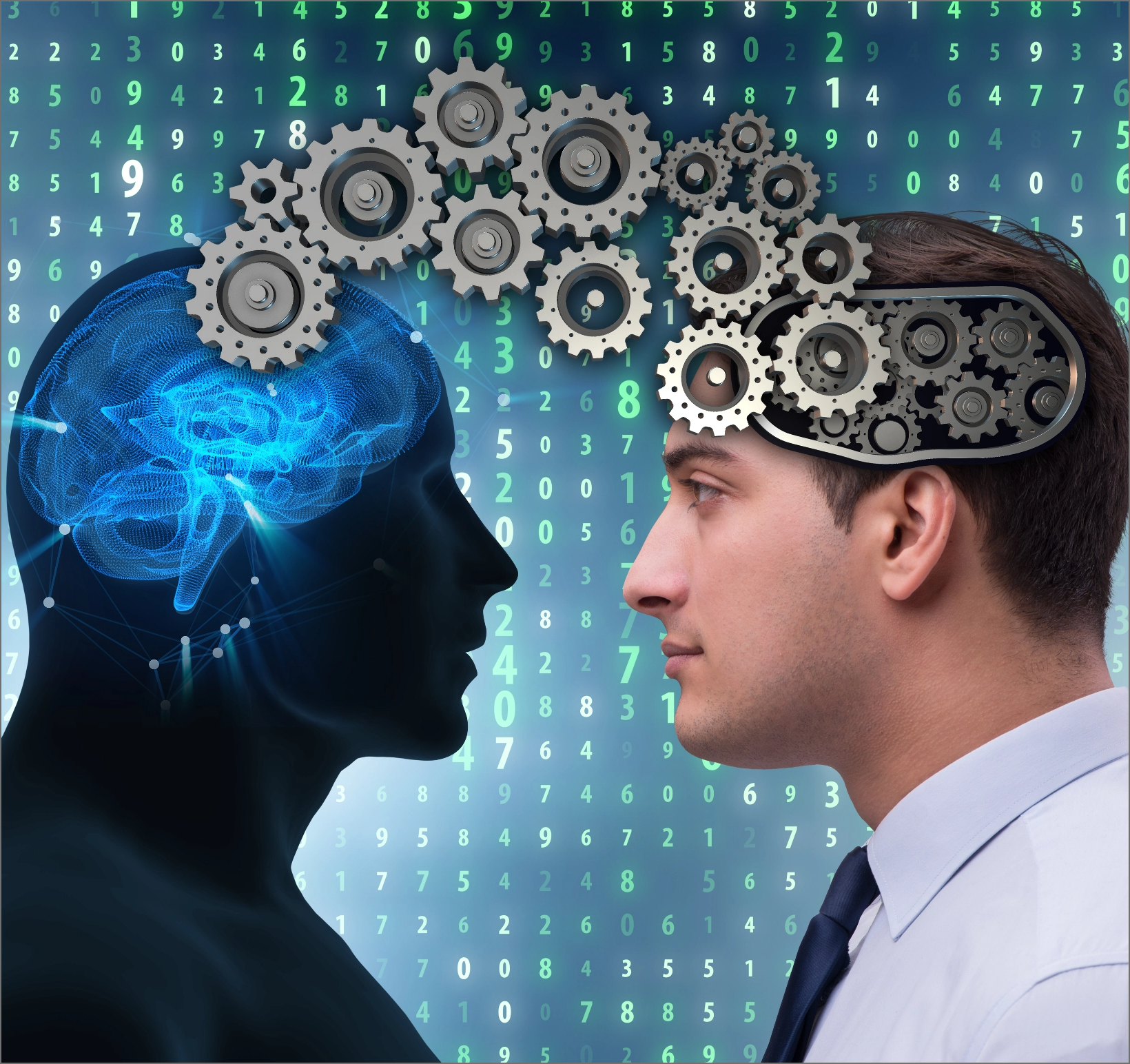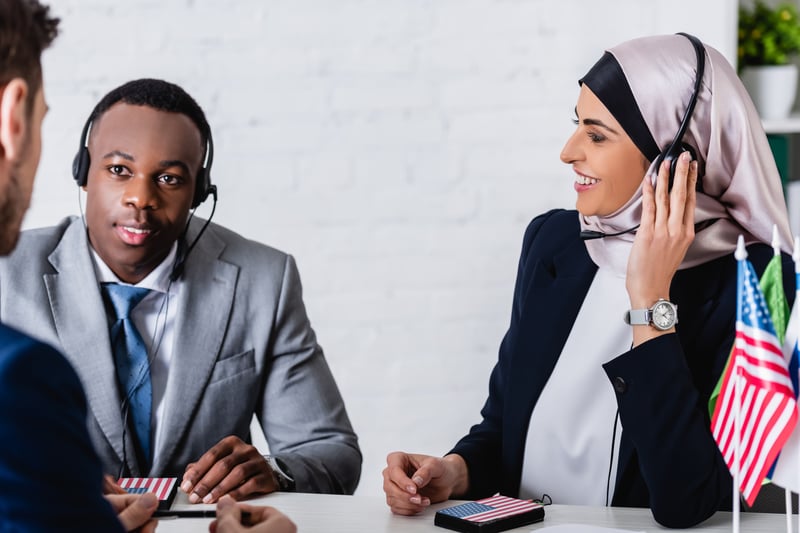 Linguists for Every
Government Mission
Our highly skilled recruiting teams enable MGPS to source, recruit, vet, screen, test, retain, and manage thousands of highly qualified linguists who have performed all required services and fulfilled our government clients' clearance and language proficiency requirements, while leveraging those capabilities to staff positions for on- and off-site work — providing cleared and uncleared linguists at the speed of mission.
Scope of Services
MGPS fuses human acumen with cutting-edge language technologies to deliver optimized, scalable language solutions, translation, localization and multilingual publishing services.
Human Language Translation
MGPS linguists are experts in their chosen fields (law, technology, military, environment, cybersecurity, biochemistry, etc.) and apply specialized knowledge to create professional, accurate and high-quality translated products.
Human Language Technologies (HLT)
MGPS is a "super-user" of HLT, with 25 years of experience successfully developing and deploying customized HLT systems to optimize language processing missions. Our engineers integrate these technologies into custom workflows to improve translation and transcription consistency and quality, while shortening turnaround time: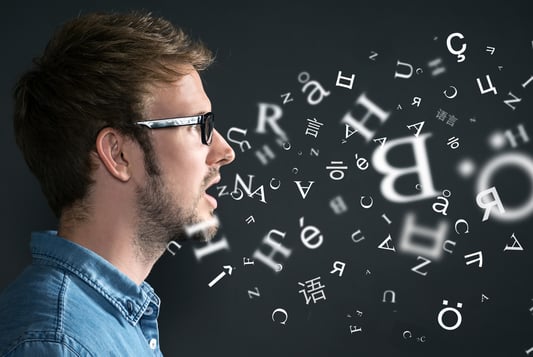 Computer-Assisted Translation (CAT) leverages carefully curated Translation Memories (TM) to deliver high-quality, human-in-the-loop translation in our client's most challenging technical fields.
Machine Translation (MT) uses legacy translations for custom-trained models to provide automation while maintaining key terminology and style.
Post-Edited Machine Translation (PEMT) customized workflows increase the volume of output while maintaining high levels of quality, consistency, and reliability.
AI-Driven Speech-to-Text (StT) solutions enrich existing customer data and generate unique AI-driven continuous improvement in mission-critical data.
MGPS tests and deploys Post-Edited Automatic Speech Recognition (ASR) technology for the IC, and DoD and other customers.
Multilingual Websites and Camera-Ready Formats
That Speak to Your Audience!
For documents requiring special formatting, our expert multilingual desktop publishing specialists produce publication-quality documents in many languages, including double-byte, bi-directional and low-density languages. We use our extensive library of multilingual desktop publishing software and engineering capabilities to create localized websites and publications.
Interpretation Solutions
MGPS has provided expert simultaneous and consecutive interpreting solutions as well as conference interpreting equipment for federal government clients for 25+ years. Interpreting can be provided in-person, over online video platforms, or at major international events.
Consecutive Interpreting Onsite. MGPS provides interpretation services in support of federal law enforcement investigations at CONUS and OCONUS locations. Our interpreters remove communication barriers during court hearings, depositions, trainings and other venues.
Online Video Platforms. Since the onset of the COVID-19 pandemic, MGPS arranged for consecutive interpreting to be performed remotely using various online meeting technologies.
International Conferences and Meetings. MGPS provides conference interpreting services, including simultaneous interpreters, interpreting equipment, microphones and interpreting booths for global events and training programs in Europe, South America and Asia.
Need an interpreter right away?One of our most convenient language solutions is over-the-phone access to trained professional interpreters in over 200 languages at the push of a button. This "always-on" service is designed to maximize reliability for time-critical multilingual communications.
Multilingual Transcription
MGPS provides multilingual transcription services, including sensitive audio and video materials for federal government missions. Our transcribers render accurate, idiomatic accounts of recorded speech, while maintaining the register, integrity and meaning of the original speaker. MGPS transcribers include native speakers in over 200 languages with experience in legal, medical, law enforcement, media and other recorded material.