We offer support for a variety of roles including but not limited to: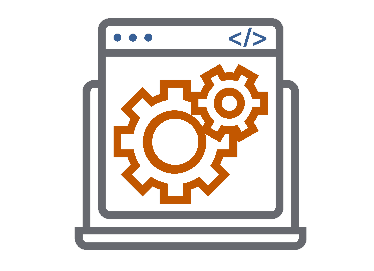 Software & Systems Engineering
Software Development
Systems Engineering
DevOps
Architecture
Integration and Test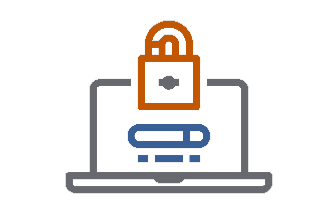 Cyber / IA
Information System Security
Network Security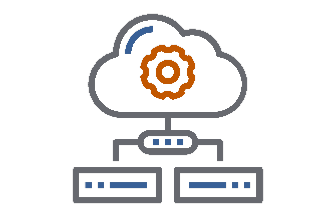 IT Infrastructure
System Administration
Network Engineering
Hardware
Tier 1 and Tier 2 Support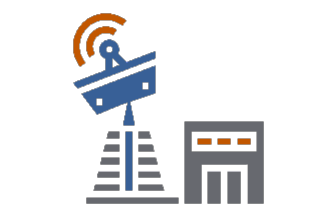 Satellite Operations
Ground Station Engineers
Satellite System Operators
Satellite Crew Chiefs
System Maintainers
ITEC supports all clearance levels in support of the Department of Defense (DoD) and Intelligence Community (IC)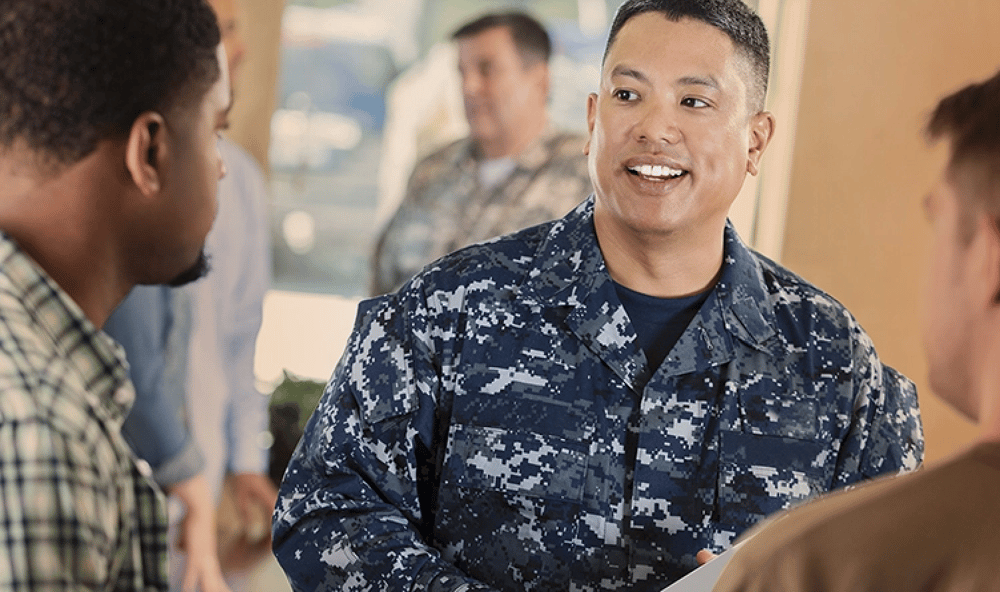 Public Trust
Secret
Top Secret
Top Secret/SCI
Polygraph
We aim to provide you with a top-notch consultant experience.
We work with you to understand your career goals and precisely match them to our open positions and our clients' culture.
Our Employee Care Program ensures that we take care of anything you may need throughout your career.
We perform regular check-ins and are committed to ongoing communication to ensure that you are comfortable and thriving.
We are proud employers of U.S. Veterans and provide appropriate assistance to optimize their work environment.
We offer a comprehensive benefits package to support your needs.
All employees are eligible to participate in:
Medical/Dental Insurance
Vision Insurance
Life Insurance
Long Term Disability
Paid Time Off (holidays and PTO)
Competitive retirement plans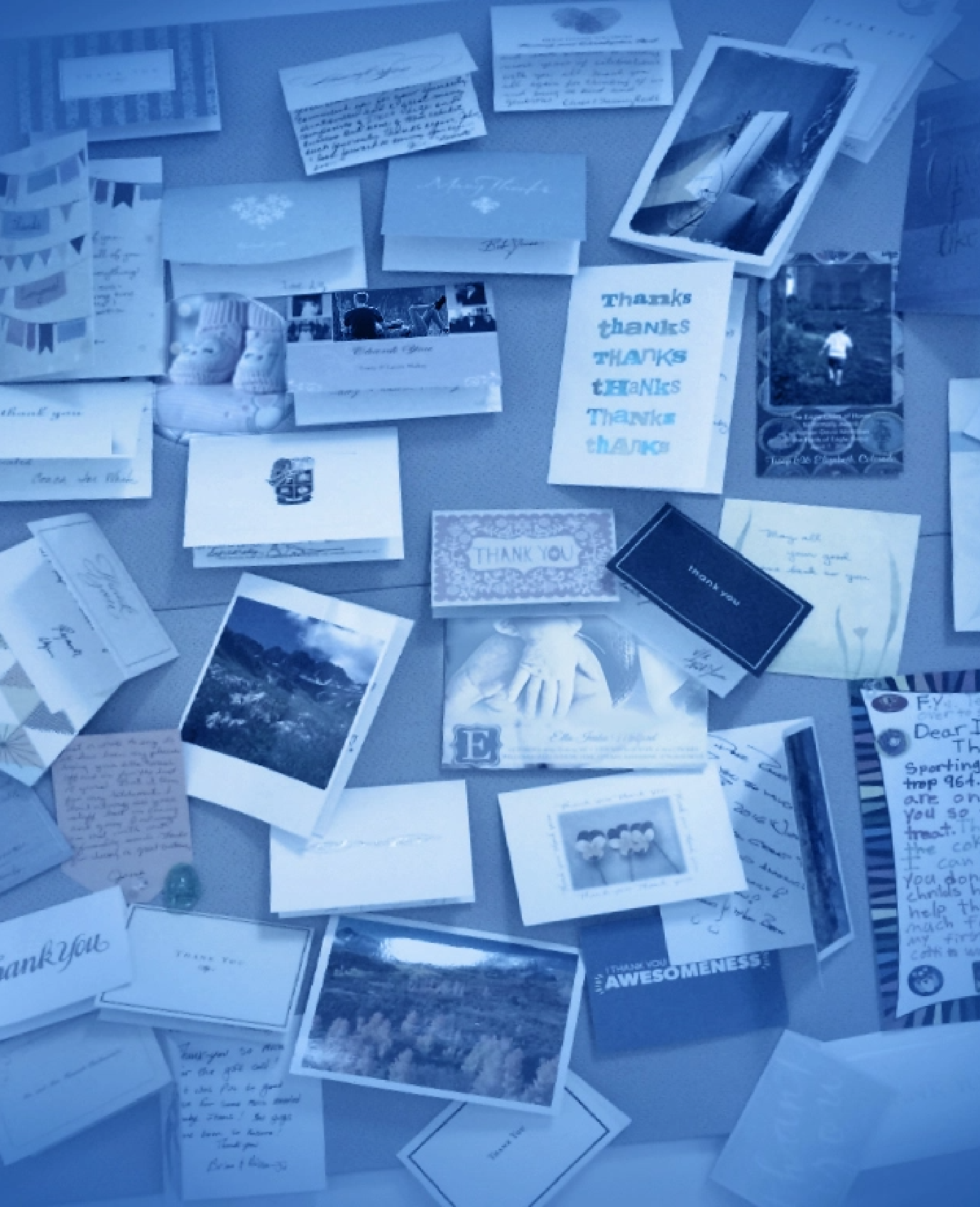 ITEC has made my transition from the military as smooth as possible. Everyone on the internal team has a family mindset and is willing to help in any way they can. They take any opportunity to keep everyone connected with morale building events and I could not be happier to be part of the team

- ITEC Consultant
Submit your resume today and take the next step in your career.
Mission-critical Programs Across Top Agencies
Mission-critical Programs Across:
Department of Defense (DoD)
Intelligence community (IC)
Department of Homeland Security
Central Intelligence Agency
National Security Agency
National Reconnaissance Office
U.S. Air Force
Department of Energy
U.S. Space Force
Space & Missile Systems Center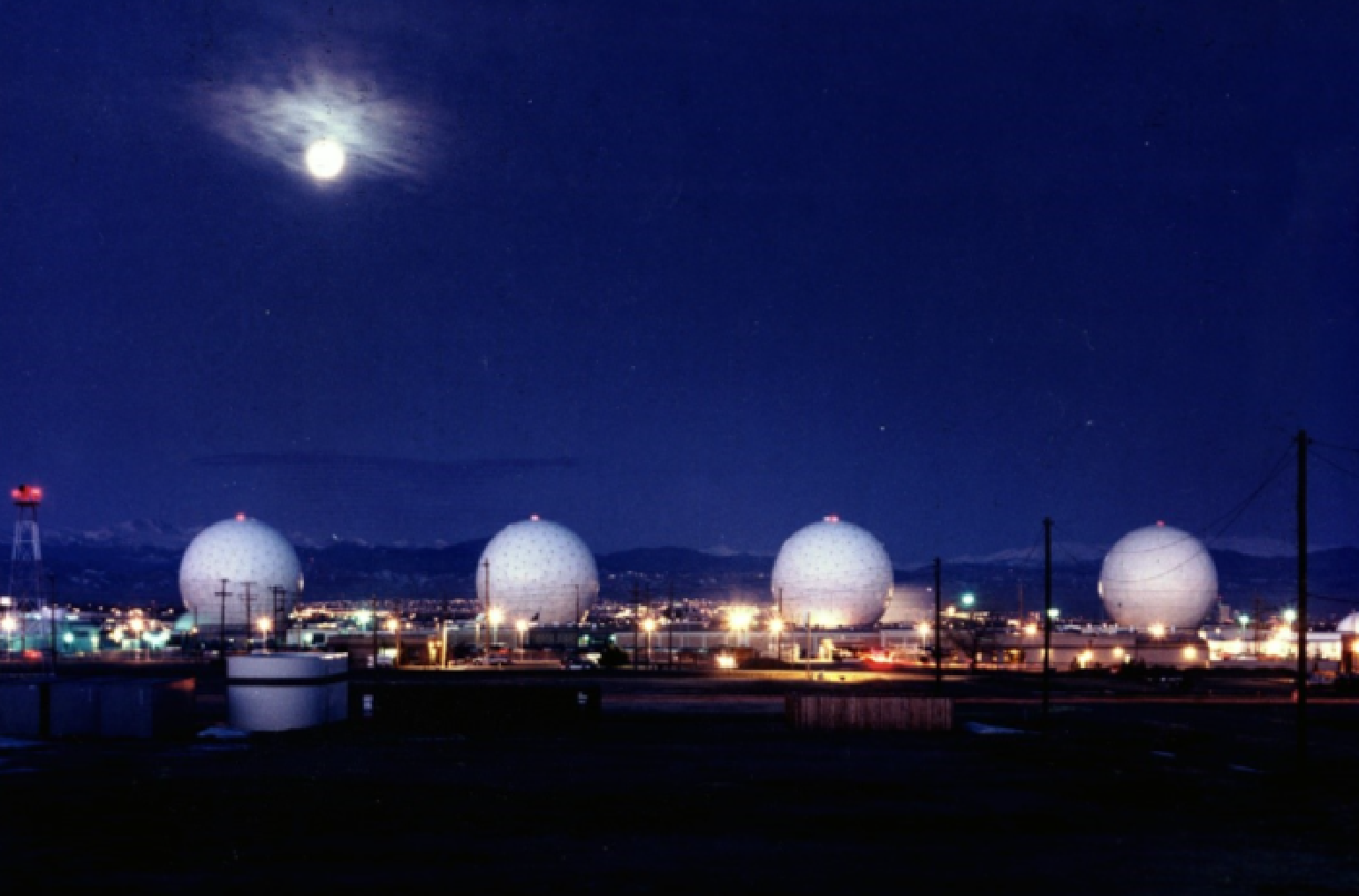 ITEC supports CONUS and OCONUS