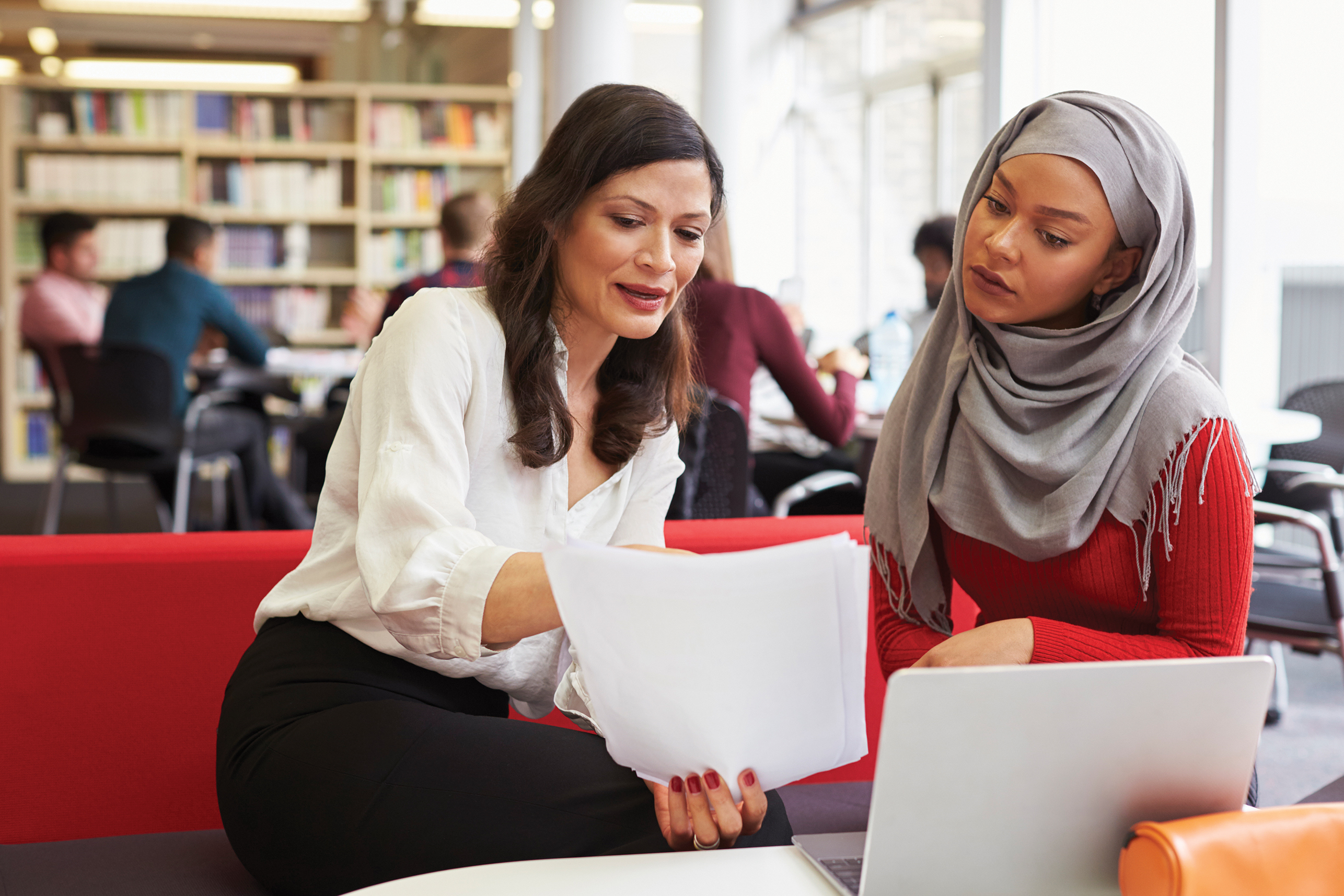 Career Pathways paint a portrait of the multiple paths available to candidates with specific backgrounds or skill sets helping both candidates and organizations to visualize future development options. Using our understanding of the full talent ecosystem and multiple modes of research, we produce career progression models to define roles and illustrate where each role could lead.

Your Career Pathways will include:
Customized career path analysis and design
Graphical representation of sample career progressions including average salary and growth rates, required education, etc.
Talent marketing templates to support talent attraction efforts and internal career progression conversations

We're workforce geeks and proud of it.
Explore our latest research and guidance for employers.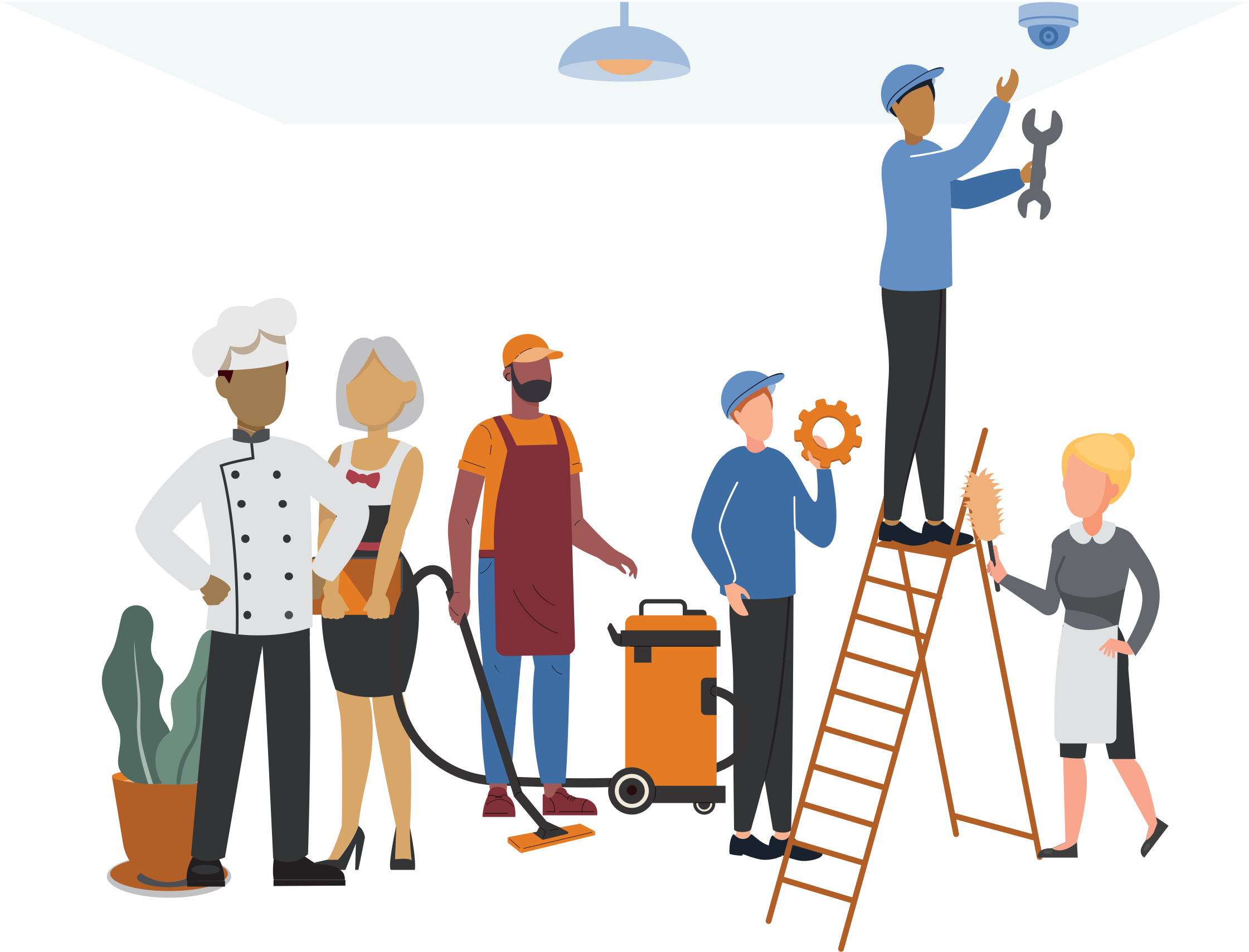 What could a higher performing
workforce do for you?
Whether you have an immediate manufacturing staffing need or want to start a conversation about how you could improve your workforce strategy, reach out today and let's chat.