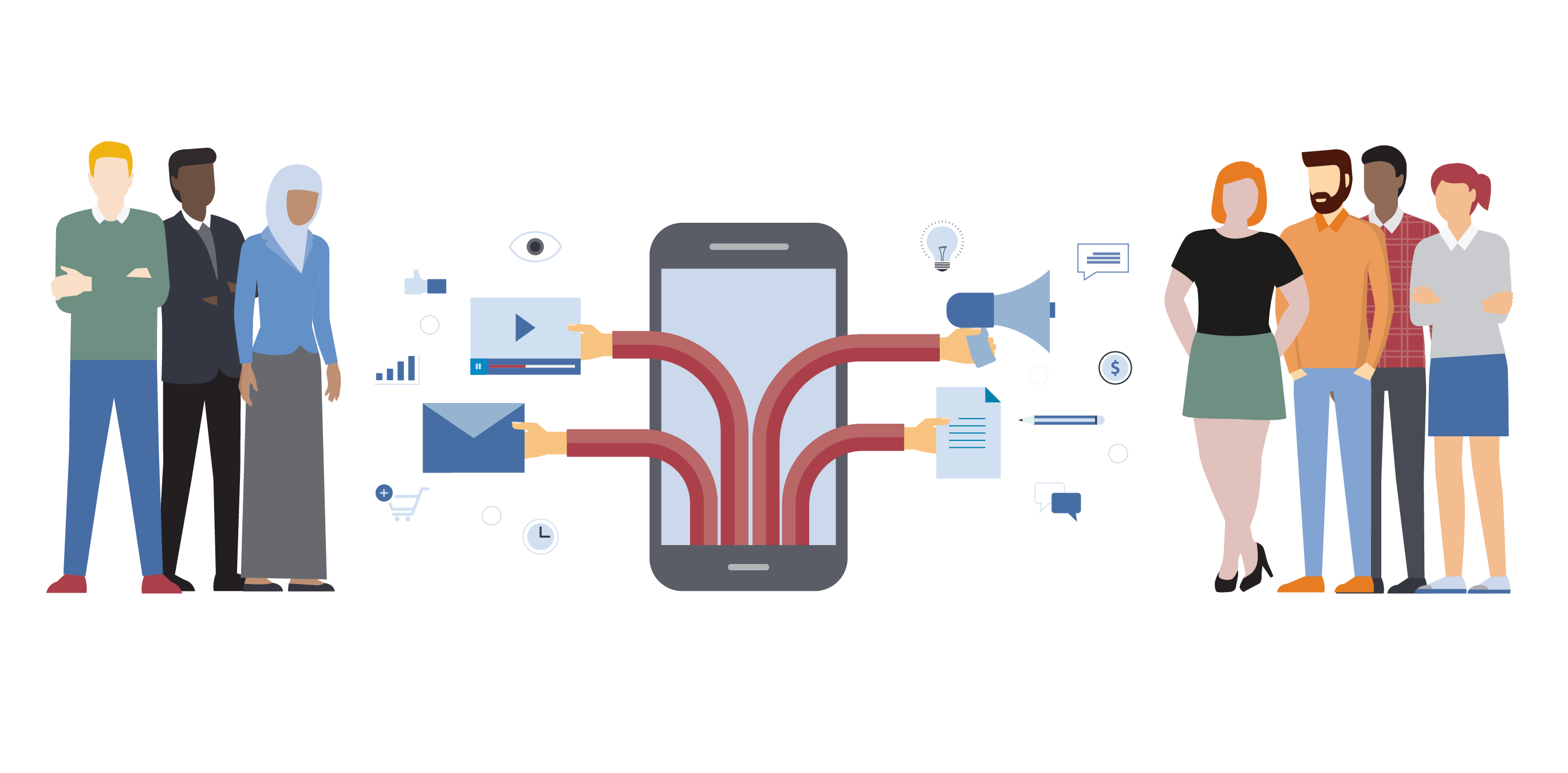 To help you refocus and reframe your candidate search, we help develop future-focused, research-driven recruiting personas for your key roles that clarify the skills, traits, and aspirations needed to carry your team forward.
A recruiting persona is a lightly fictional profile that puts a face on your recruiting efforts by identifying representative skillsets, personality traits, and work preferences of workers who ideally could thrive in your critical roles. Recruiting personas can be broad or focused, applicable to an entire industry, a geographic region, or one specific role.
Our recruiting personas help you:
Better understand the talent you are targeting
Expand your target talent pools to related roles or unconventional backgrounds that could be a good fit for you
Design exclusive recruiting strategies
Focus your talent acquisition, development and retention efforts
Answer the question:

Where is the talent?

What are they interested in?

How are they wired?

What motivates them?

What will it take to get them to work for you?


We're workforce geeks and proud of it.
Explore our latest research and guidance for employers.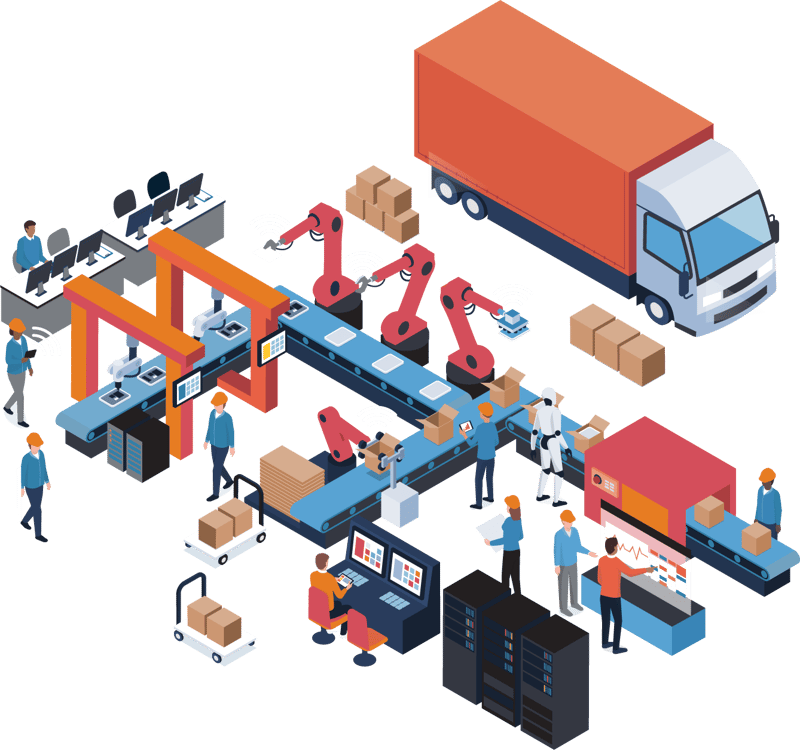 What could a higher performing
workforce do for you?
Whether you have an immediate manufacturing staffing need or want to start a conversation about how you could improve your workforce strategy, reach out today and let's chat.