The types of jobs we fill
Manpower and Manpower Engineering deliver a wide range of talent to the industry, including specialty services for wireline telecommunications and wireless capabilities. As a respected industry partner, our clients trust us to deliver high quality resources, regulatory compliance, geographical coverage, a competitive pricing model, and reliability. Immediate access to our large pool of experienced professionals means our clients can retain the skilled people they need to meet their goals on time.
Admin/Office
Analyst
Customer Service
Dispatchers
HR Generalist
Receptionsist
Telesales
Contact Center
Contact Center Representatives
Customer Service Representatives
Telesales Representative
Engineering & Scientific
Automation Technicians
Controls Engineers
EHS Specialist
Field Engineer
Quality Engineer
System Engineer
Industrial
Installation Technician
Instrumentation and Controls
Laborer
Operator
Production Technician
Repairers and Helpers
Skilled Trades
Project Manager
Pump System Operators
Renewable Energy Technician
Welders / Solderer / Cutter
14,000

+

The number of small to mid-sized organizations that we work with annually to achieve their unique business goals
83,000
The average number of Manpower Associates on assignment monthly
30,000
Manpower Associates have been hired on by employers, a testament to our high quality people

Industry Expertise
We specialize in staffing and solutions in the following Manufacturing sub-sectors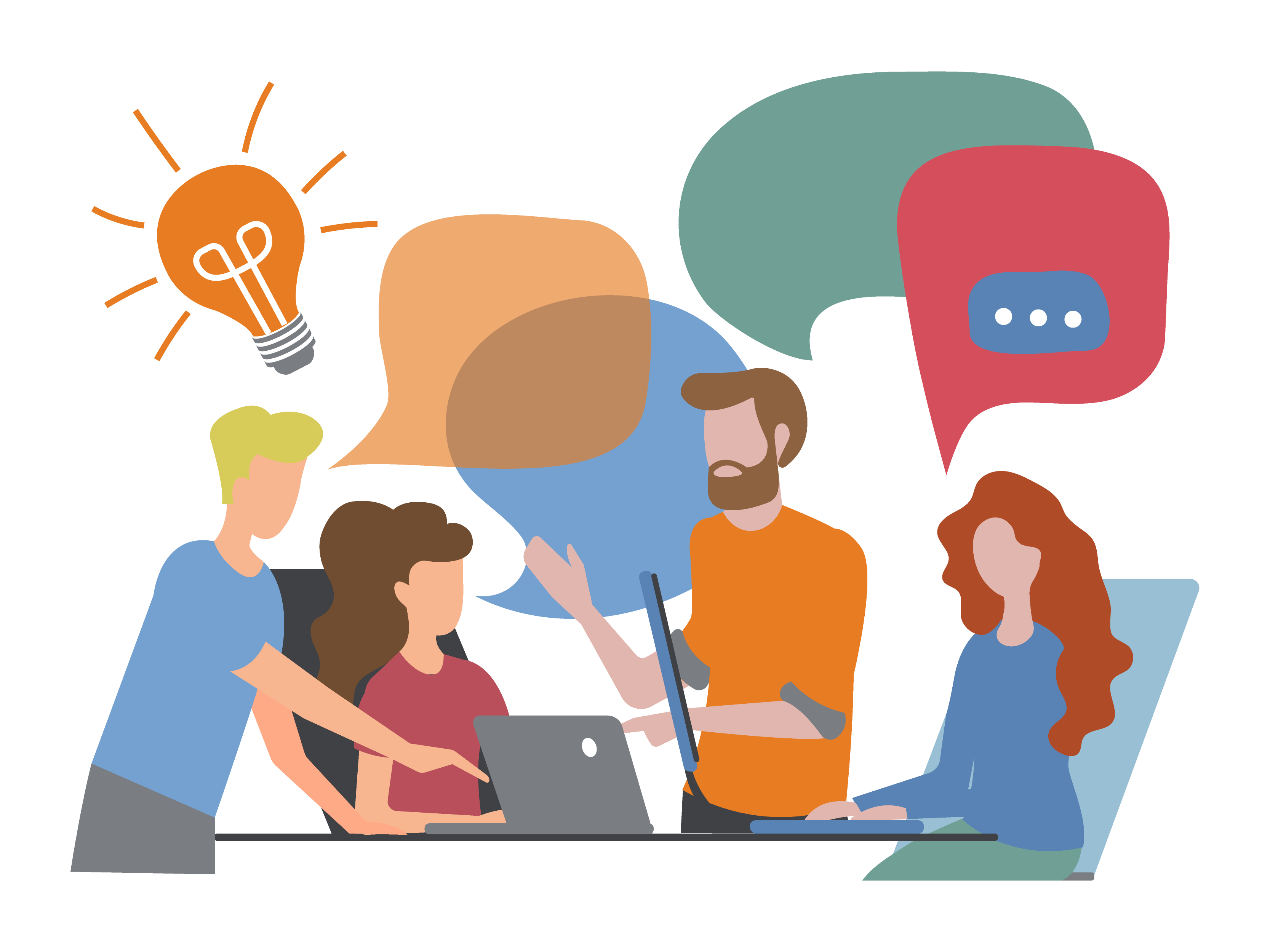 Do you need engineering professionals or solutions for your organization. Look no further than Manpower Engineering, with innovative solutions and expert talent to help move your organization forward.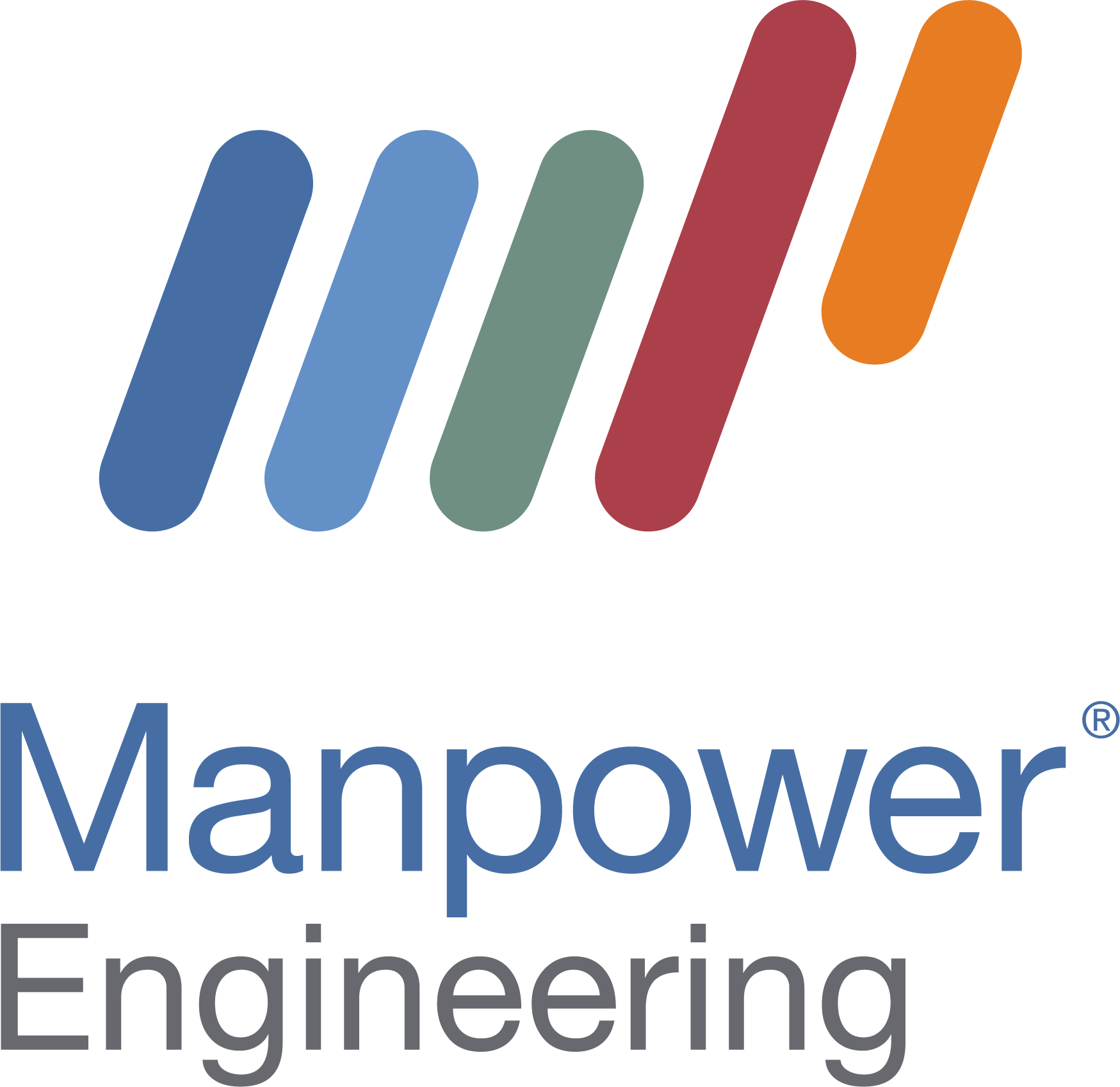 Ready to chat?
Whether you have an immediate staffing need or just want to start a conversation about how you could improve your workforce strategy,
reach out today and let's chat.
Environmental Health and Safety Services
There is more focus than ever on how we keep the workplace safe.
Workplace safety is what keeps talent engaged and your workforce productive. Manpower supports your organization's ongoing health and safety requirements. New policies, procedures, and equipment come online every day. Whether you need talent to support a project, temporary resourcing for a surge, or for us to manage a project for you, Manpower will support the team that keeps your work environment safe.

Our Workforce Success Methodology
We Listen
What workforce challenges give you heartburn? What are your KPIs? What's your culture like? What are your upcoming staffing needs? We ask a lot of questions because the more we know the better we can help you achieve your goals.
We Solution
Now, the fun part. Using what we learned, we recommend the best course of action to help you achieve your goals. Through our deep knowledge of your industry and business, paired with intelligent data and processes, we will optimize the total cost of your workforce.
We Get To Work
Next, we get to work delivering on our promise. One way we do that is by making better talent matches. We can identify workers most likely to succeed in your facility, improving quality and productivity. We call it Predictable Performance and it'll have you wondering how you operated any other way.
We Get Better
Once the people and processes are in place, it doesn't end there. We continue to work in lockstep with you to improve the strategies and optimize your total workforce cost. Because when you win, we win. And who doesn't love to win?
Sign Up for our
Manpower Newsletter
Stay up-to-date with leadership solutions
and workforce trends