See how companies, like you, are successfully managing industry challenges.
Staffing a Carmakers Distribution Center
When your brand and your price say "premium," clients expect exceptional service. One German premium car manufacturer delivers fast repair and maintenance services by locating its parts distribution centers across the United States. The distribution warehouses make more than 24,000 parts available to nearby dealerships. Third-party logistics providers manage all warehouse operations, including staffing with their own personnel at most of the manufacturer's regional distribution centers.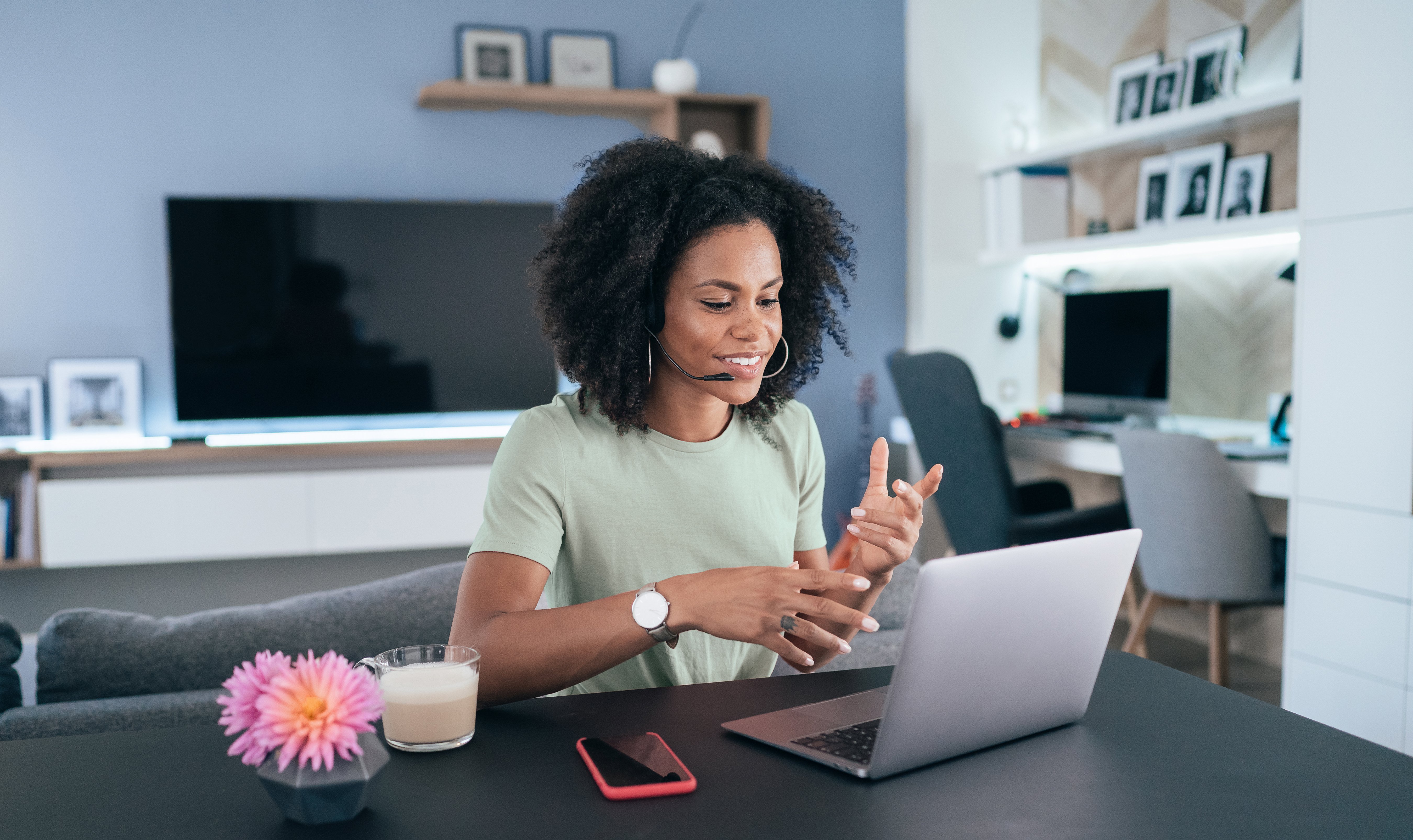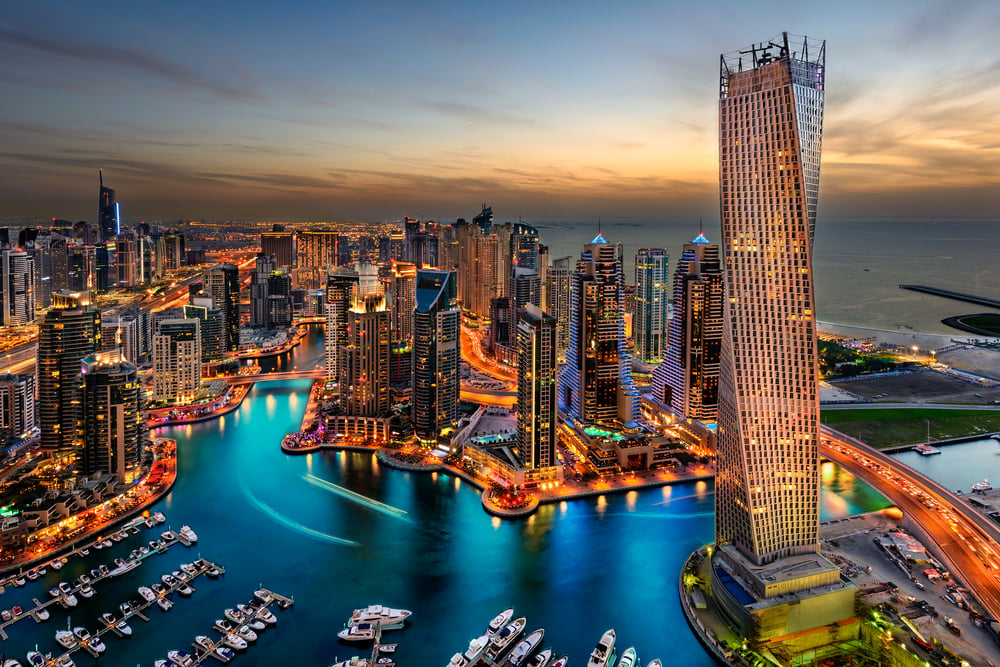 Pay Rate Alignment in Manufacturing
In Michigan, a manufacturing client struggled to match talent with peak production. Manpower's team has served the client for more than 20 years and was accustomed to surges in demand that took the normal labor force of 600 to nearly 900. However, one year, the client faced a serious challenge: Economic indicators pointed to a tightened labor market. Unemployment rates were 4.6 percent, well below the Michigan rate of 5.9 percent.
Skilled Placements for Diesel Engine Company
Skilled workers drive the assembly line for one diesel engine company but finding employees with the right skills for the engine block assembly work was an ongoing challenge. The company's fluctuating workload compounded its difficulty in maintaining a skilled workforce.